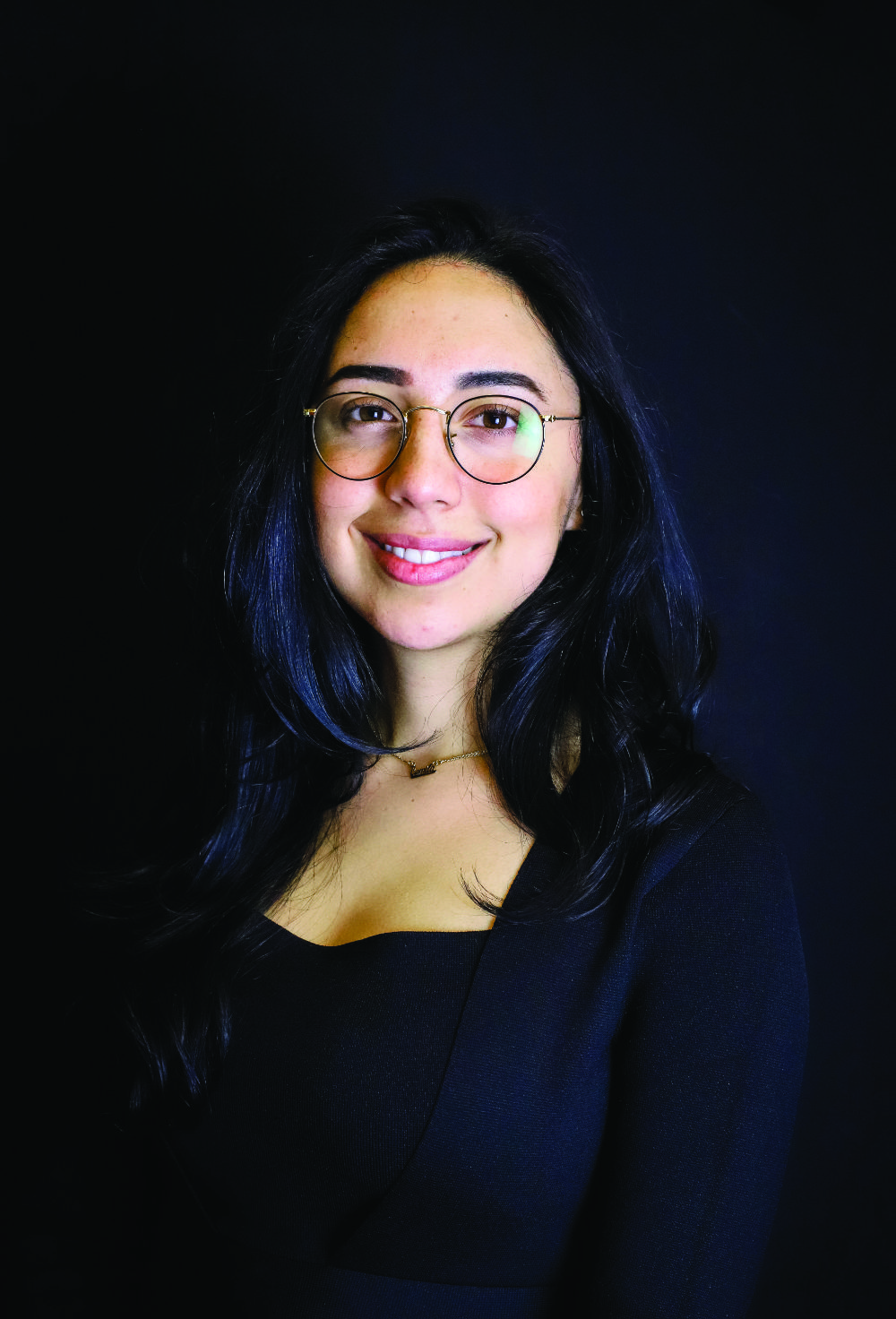 Camila Ferraro is this year's President of the MTSA and is also a Jules Thorn Scholar. She was born in Colombia and raised in Cambridge. Camila is passionate about international criminal law and advocates for minority backgrounds at the Bar. Alongside her studies, Camila works as a Modern Slavery Support Worker at the Medaille Trust.
Camila's speech from the Celebration of Helena Normanton's first QS, on Thursday 16 January 2020.
My journey begins in a world tucked 5,000 miles away, surrounded by the Amazon and home to people obsessed with dancing Salsa – Colombia.
As we mark '100 Years of Women in Law', I wanted to quote Gabriel Garcia Marquez, a Colombian Nobel laureate who authored One Hundred Years of Solitude: 'What matters in life is not what happens to you, but what you remember and how you remember it'.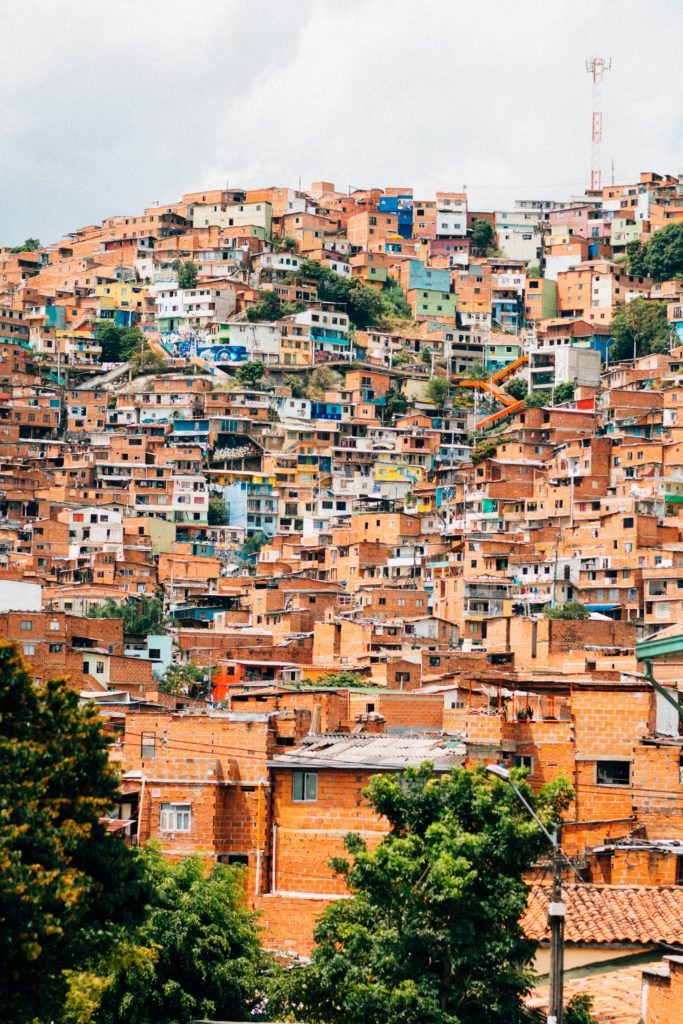 I may have been very young when I encountered the following experiences, but what I remember, and how I remember them, have shaped who I am today. I was born in Medellin, Pablo Escobar's hometown, within two years of his death. Violence and crime had torn my family and neighbourhood apart. Escobar's death triggered a chaotic aftermath that left two of my uncles murdered. One of my earliest memories is being held hostage at gunpoint, with my family praying that I do not break into tears as a four year old and provoke the armed robbers. Worried about our lives in Medellin, my single mother and I moved to the UK as refugees and settled in Cambridge. My fiercely independent mother worked tirelessly to provide for me ever since and I am delighted to have her in the audience today, alongside two of my aunties – who probably deserve more credit for my achievements than I do.
As I have grown older, my childhood experiences have begun to give me a sense of purpose. They have made me ask questions about justice and fairness, and have roused my curiosity to study law. Without them, I would not be pursuing a career at the Criminal Bar.
Middle Temple has been instrumental to my achievements and progress in many ways. Firstly, it is easy to feel disconnected from this profession when you come from a different world. There is an adjustment you have to make and Middle Temple helped me a lot in that way. I felt a sense of community as I walked through these doors.
Secondly, Middle Temple has helped pay for the entire Bar course. When it came to the MTSA elections, my collective experiences had been so positive that running for the presidency position came as a no-brainer. Today, half of the MTSA is comprised of females. We have six ethnicities and individuals from the LGBT and disability communities.
I hope this reflects the future of the Bar.