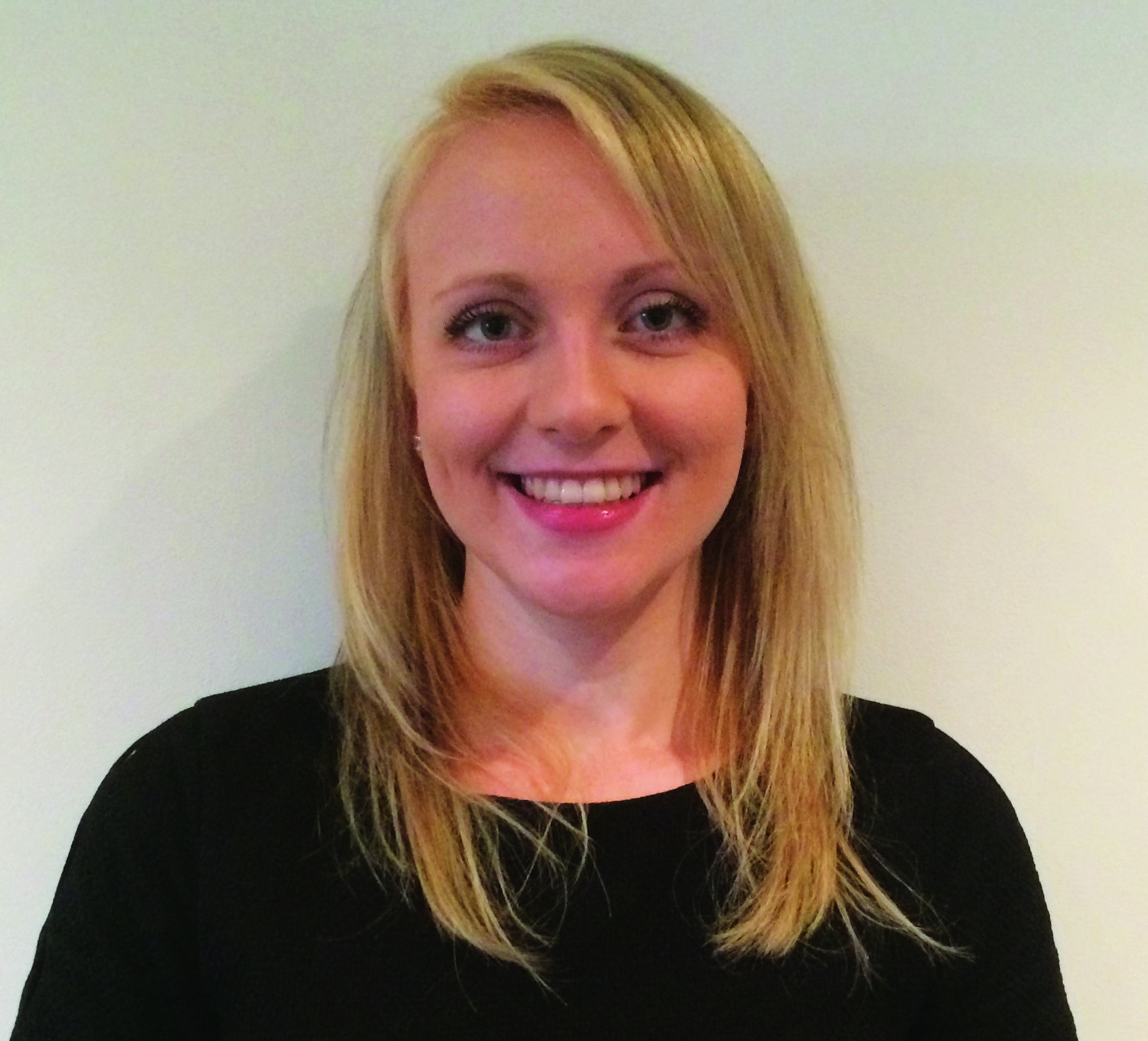 Amy Hutchings studied Law at the University of Bristol and returned home to complete her BPTC at BPP Leeds. She is due to start her Common Law pupillage at Exchange Chambers in September 2021. In her free time, Amy enjoys travelling and scuba diving with her husband.
The Covid-19 pandemic has brought strange, unprecedented and difficult times for us all. It will forever cast a dark shadow on the world. Now more than ever, reflecting on one's own life seems inevitable and truly appreciating all the positives is so very important. Somewhere between Brexit and the global pandemic, I was offered pupillage at my dream set of chambers. This would not have been possible without Middle Temple, and so it is my pleasure to write this article; not only as a token of my appreciation but in the hope that it inspires positivity in these challenging times. Middle Temple has so much to offer; below are just some of the ways the Inn has helped me.
BPTC Scholarship
My first visit to Middle Temple was for my scholarship interview in 2018. At that time, I had not thought of the Inns of Court as being accessible; they were grand, distant and almost intimidating establishments. I suppose I saw the Inns of Court in much the same way as my grand and distant dream to become a barrister.
When I arrived at Middle Temple, however, I was met with nothing but warmth, kindness and support; something which I greatly appreciated in such nerve-wracking circumstances. My scholarship interview was challenging, and so it should have been, but as I sat across from three extraordinarily intelligent and experienced members of the Bar and the judiciary, I was not made to feel small, alienated or unworthy. It was instead a positive experience.
I will never forget the day I was offered a scholarship. I felt proud and unbelievably happy; this generous scholarship meant that I could study the BPTC. I could take the next step to becoming a barrister.
Qualifying Sessions
In September 2018, I commenced the BPTC. I was anxious, excited and motivated. Admittedly, the prospect of travelling to London (I studied the BPTC in Leeds) to complete 12 Qualifying Sessions (QS) was not something I was particularly looking forward to. Even though my experience of Middle Temple to date had been nothing but positive, I questioned why this tradition had to be followed. Was it not just some elaborate and redundant custom, another expensive quirk along the way to becoming a barrister? I would like to say that I was right, but in fact I learnt a great deal from the QS. I learnt about the history and traditions of the Middle Temple, the important fundamentals of advocacy and case theory. I met intelligent and ambitious people from a multitude of backgrounds.I felt deeply proud and privileged to be a part of this special legal institution and growing professional family.
Middle Temple also sought to make the QS accessible. For out of London students, multiple QS were hosted in Leeds and Manchester. Transport was arranged by our Middle Temple student reps, for example, from BPP Leeds to attend sessions in Manchester. The Inn also heavily subsidised all the events, acknowledging the costs of travelling to, and staying in, London.
Pupillage
As I started my second attempt to obtain pupillage, I reached out to the Inn and requested a Mock Pupillage Interview. Within just three days, I was put in touch with an experienced barrister specialising in the practise area I too hoped to practice in. I will always be grateful to that barrister for giving up his time to help me, and for the Middle Temple Mock Pupillage Interview Scheme. On Monday 17 February 2020 I was offered pupillage. I will never forget that day and I will be eternally grateful to have had such a supportive Inn to help me achieve my dream.
Middle Temple is my professional home. It is a place filled with warmth, support and generosity. Accepting all that Middle Temple has to offer, and believing that I too had a place there, helped me to fulfil my dream of becoming a barrister.