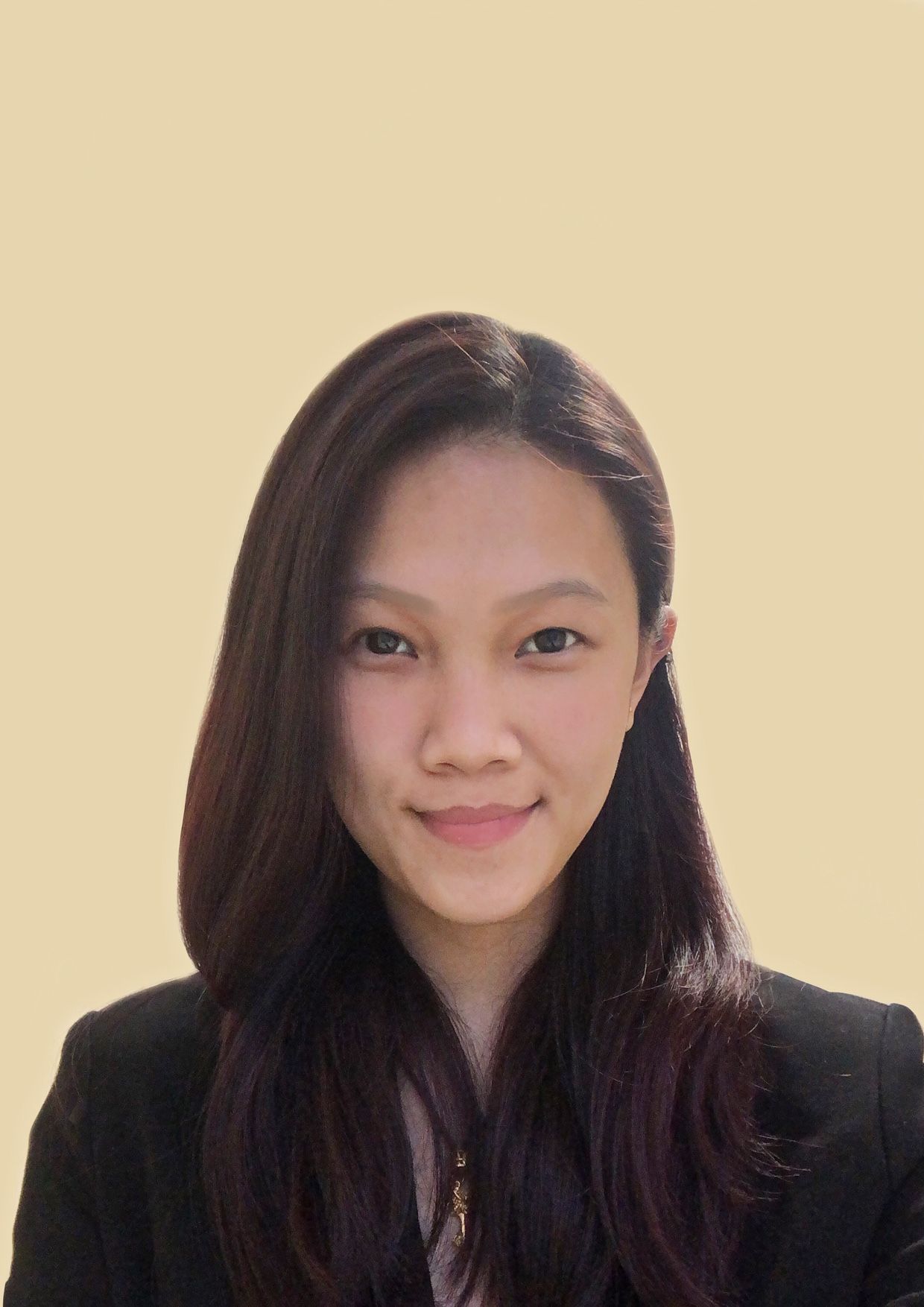 Rachel Ker Chi Ng is a student member currently undertaking the BPTC at Northumbria University, Newcastle. She is one of the student representatives for Middle Temple and has assisted the Inn with organising Out of London Qualifying Sessions. Rachel is fluent in four languages and is a beginner boulderer.
Prior to signing up for the Bar Professional Training Course (BPTC) during my degree, one thing that comes to mind on the application is a column asking for my Inn membership. I made my choice to be a Middle Templar. As an international student from Malaysia, I was not really sure what role my Inn would play. All I knew at the time was that I would have to attend 12 Qualifying Sessions (QS) before I was Called.
Come September 2019, I enrolled for the BPTC at Northumbria University, Newcastle and received an email about the first QS that I would have to attend – the Introductory Weekend. This weekend comprised of what I would call a crash course on being a Middle Templar and a taste of what being a barrister is all about. I would ask for all student members to not see QS as a chore, but more of a chance to network with peers from different universities in the UK and members who are already at the Bar.
The weekend started with a Music Night where members, both junior and senior, danced the night away serenaded by the Wandering Soul Band after a formal meal. The actual introductory session took place the next day, when student members were given a tour and a short history of Temple Church by the Master of the Temple, Master Robin Griffith- Jones. Lectures given during the Introductory Sessions were focused on guiding students towards pupillage after being Called to the Bar. An introductory weekend would not be complete without an Ordinary Dining Night, when student members get the chance to speak to practising barristers to ask questions about the route to becoming a barrister.
12 QS may seem hard to obtain at first, but the Inn has made it rather easy; an introductory weekend allows students to gain up to four points. Travelling to London from Newcastle may seem daunting (and expensive), but one benefit of being an Out of London student are the options to attend QS that are organised locally by student representatives. Clocking up 12 QS before your Call Ceremony does not seem like such a chore, but more of an enjoyment. I always look forward to my next QS when I can socialise with other students and forget about the pressures of exams and assessments for a single evening.
Middle Temple has given me the opportunity to speak to various members of the Bar; improving my social skills and helping me to realise that the BPTC is not as daunting as it seemed. The Inn really seems like a second home after university and I will always be grateful for all the support that the Education department provides to students.