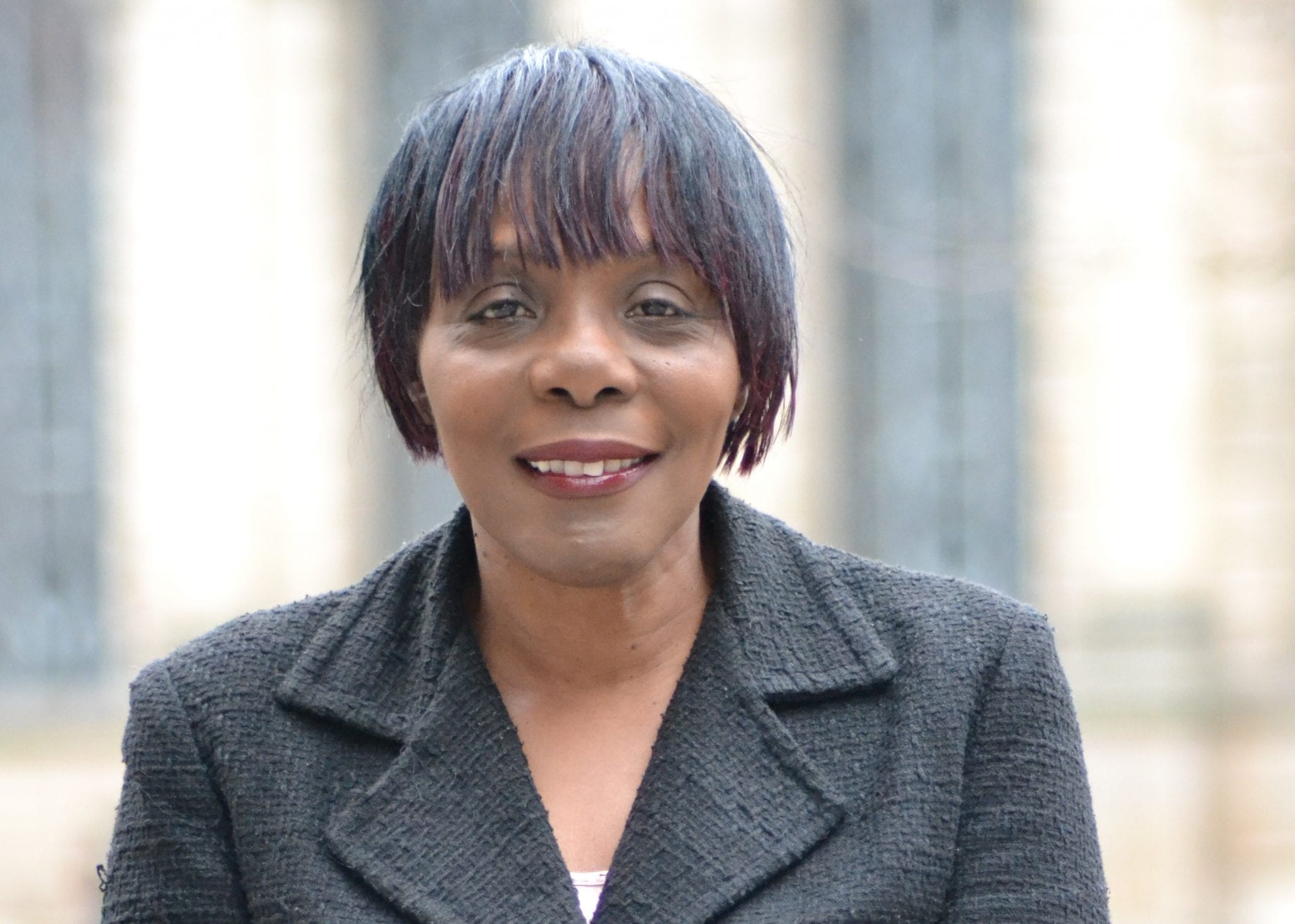 Master Blondel Thompson is an international criminal and sports barrister based at St Philips chambers in Birmingham. She prosecutes and defends serious criminal cases and undertakes work at the International Criminal Court, The Hague, The Netherlands. She has numerous appointments to sports disciplinary bodies in England and sits as an arbitrator judge for the Court of Arbitration for Sport in Lausanne, Switzerland. She is a member of the Middle Temple Midland Circuit Society.
The Middle Temple Midland Circuit Society, formed in 2018, has achieved its primary goal of re-engaging with members on our Circuit.
Thursday nights are traditionally one of the busiest for members of the criminal Bar, in terms of preparing work listed the following day. This was not a deterrent to the vast numbers who attended the Middle Temple dinner in Birmingham on the Thursday 10 October 2019. An enjoyable relaxing evening of delicious food and wine, connecting with old friends, making new ones and enjoying each other's company. A number of students attended who informed us of the benefits gained from their attendance. Not only had they made new friends, but some had secured mini pupillages. We were delighted that Master Igor Judge and Lady Judge attended, and that he was willing to speak to us of his experiences of practising on the Midland Circuit as a barrister. A delightfully humorous speech ending with words of encouragement and support for the future. He took the time to meet and converse with many of us after the dinner remaining long after the dinner had ended.
Sadly, Covid-19 has temporarily clipped our wings, forcing us into isolation with life on Zoom, Skype and Microsoft Teams becoming the norm. We are still hopeful that our soiree and dinner on Friday 27 November 2020 in Nottingham will go ahead. The Middle Temple Midland Circuit Society activities on Circuit have been growing steadily; events and garden parties planned for the summer months, dinner in the Autumn, with assistance to students throughout the year.
The Inn's support for students on Circuit is wide ranging. Benchers on Circuit are encouraged to and have assisted the Middle Temple Students' Association at the school of law for the past two years, presenting talks on life at the Bar, how to apply for mini pupillage, and pupillage, the application process, CV structure and content, how applications are viewed in terms of the numbers applying for a small number of pupillages. Some of the students have taken the opportunity to telephone at a later date to request mini pupillages.
We look forward to the future with great anticipation as the Middle Temple family on Circuit continues its high visibility.