These Masters of the Bench were all Called to the Bench between September 2019 and July 2020, following their election by Parliament. They are Called by Master Reader in a ceremony held in Hall attended by their guests, fellow Benchers, members of Hall and students. After dinner, each of the new Benchers is introduced by Master Treasurer and gives a brief address. Bench seniority is determined by date of Call to the Bar for members of the Inn, and at the Treasurers' discretion for Honorary Benchers. This list is in order of seniority, with the most recently called Bencher, 'Master Junior' at the end of the list. At each Inn event, 'Master Junior' replies to the Treasurer's toasts to The Queen, Domus and Absent Members. During Covid-19, the Inn held it's first 'virtual Bench Call' following a meeting of Parliament on Thursday 9 July 2020.
A full list of Masters of the Bench can be viewed on the 'Members' section of the Inn's website.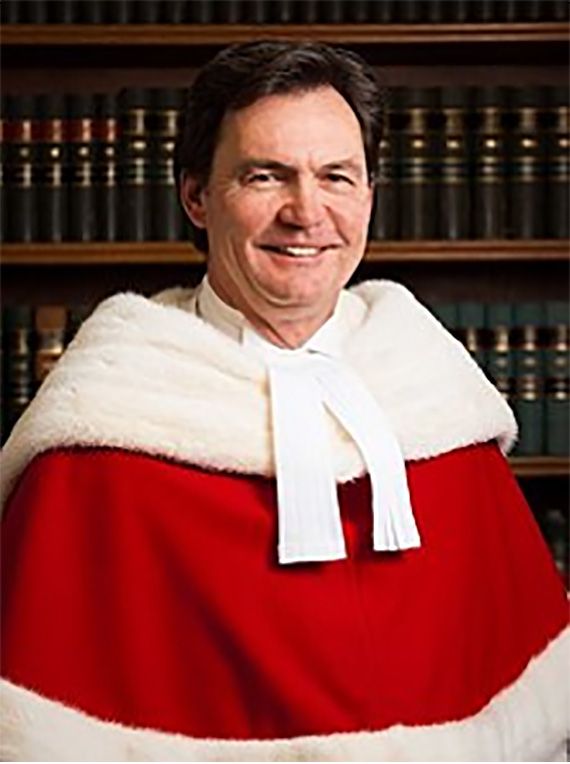 The Right Honourable Richard Wagner, Chief Justice of Canada (Honorary)
The 18th and current Chief Justice of Canada. Richard was sworn into office on 18 December 2017. He received his Bachelor of Social Sciences in Political Science from the University of Ottawa in 1978 and his LL.L from the same institution in 1979. Called to the Quebec Bar in 1980, he began practice at the Montreal law firm Lavery de Billy. His practice centred on real estate, commercial litigation and professional liability insurance. He was appointed to the Quebec Superior Court for the District of Montreal in 2004. In 2011, he was elevated to the Court of Appeal of Quebec. In 2012, he was appointed to the Supreme Court of Canada.
---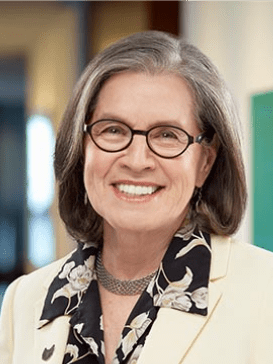 Sheila R. Block (Honorary)
Sheila is a trial and appellate counsel with a broad civil litigation practice. Former Chair of Torys' Litigation and Dispute Resolution Practice, she has held (and still holds) many roles, including: Chair of the Touching Tiny Lives Foundation; President of the The Harold G. Fox Education Fund; Founder and Trustee of the Foundation for International Arbitration Advocacy, Geneva; former Director of Children's Aid Foundation, Trillium Foundation; Chair of the Quadrennial Commission on Judicial Compensation (2007-2011). She serves as Conduct Review Advisor for the Canada Pension Plan Investment Board and has taught advocacy in Canada, the United States, England, Scotland, France, Sweden, Switzerland, New Zealand, El Salvador, Rwanda, Sierra Leone, Brazil, India, Hong Kong and Singapore. Sheila was Called to the Ontario Bar in 1974.
---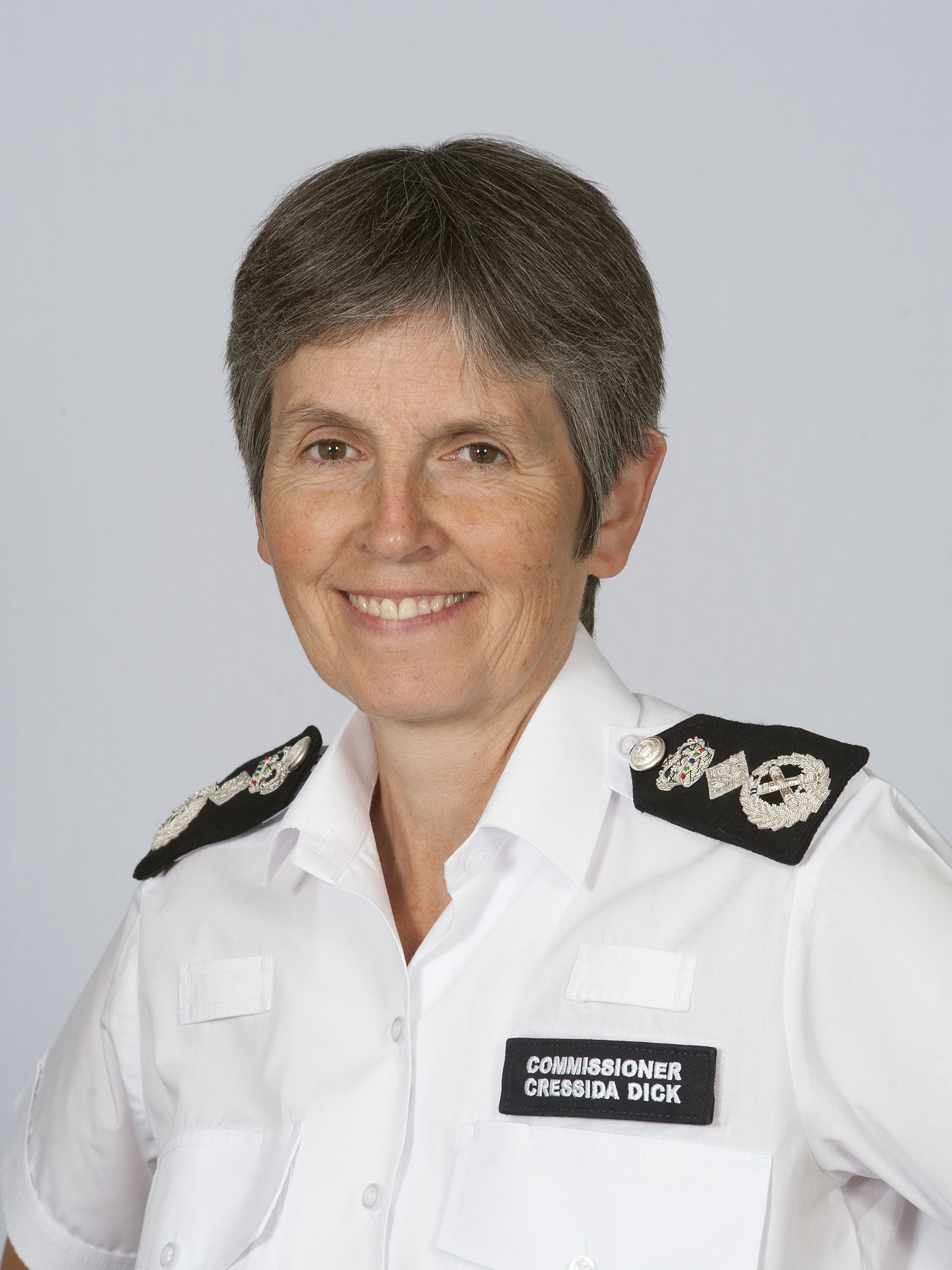 Dame Cressida Dick DBE QPM (Honorary)
Commissioner of the Metropolitan Police since April 2017, Cressida has 36 years of public service, the majority of which she has spent in policing. She became the first woman to be appointed a Metropolitan Police Assistant Commissioner in 2009. From 2011-14 she was in charge of UK counter terrorism policing, leading operational security and counter terrorist operations for The Queen's Diamond Jubilee and the London 2012 Olympics. In 2014 she joined the Foreign and Commonwealth Office senior leadership team. Has a Master's Degree in Criminology from Cambridge.
---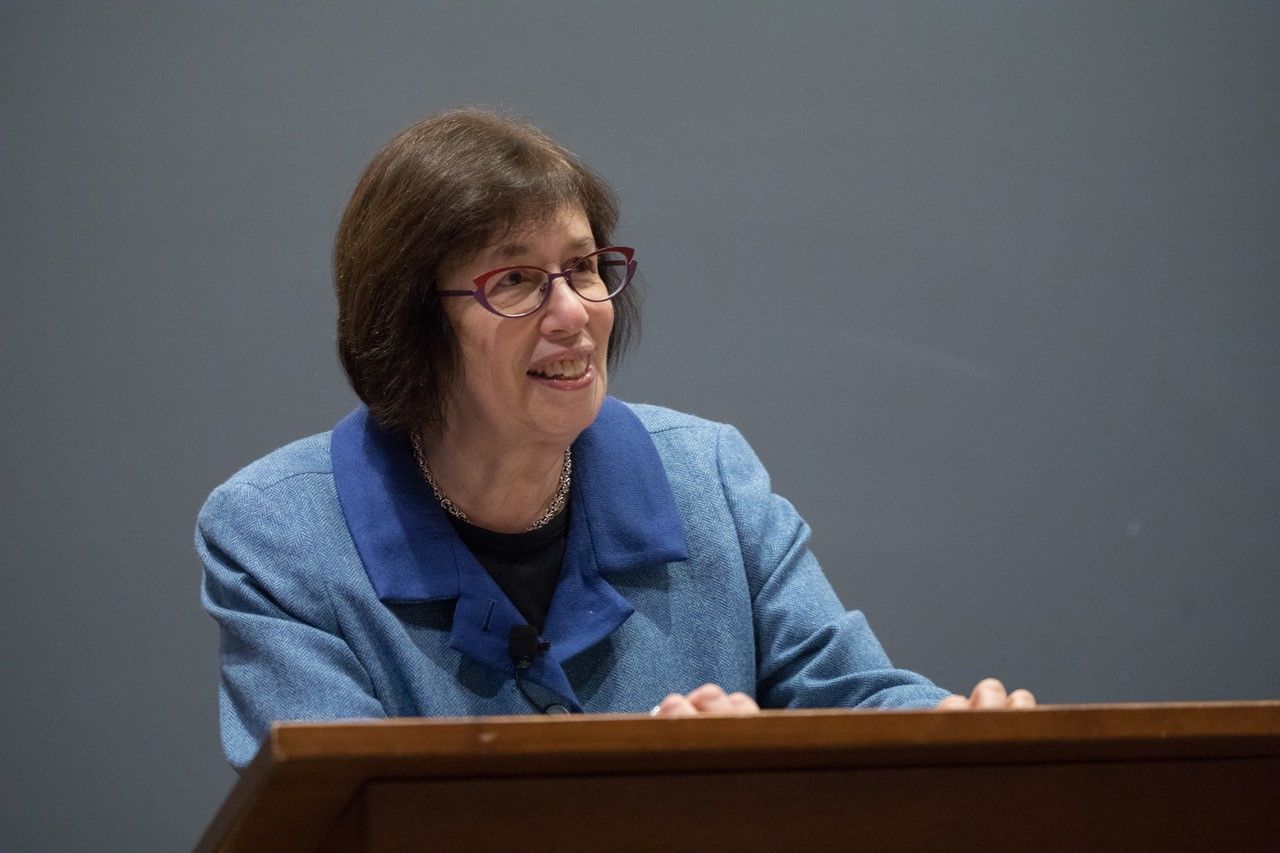 Linda Greenhouse (Honorary)
Linda is a lecturer at Yale Law School and a commentator for the New York Times on the United States Supreme Court. She was the newspaper's daily Supreme Court correspondent for 30 years, and since 2010 has written a regular op-ed column on the Court for the Times' opinion pages. Her books include The U.S. Supreme Court: A Very Short Introduction, published by Oxford University Press. In extracurricular life, she is president of the American Philosophical Society, the country's oldest learned society.
---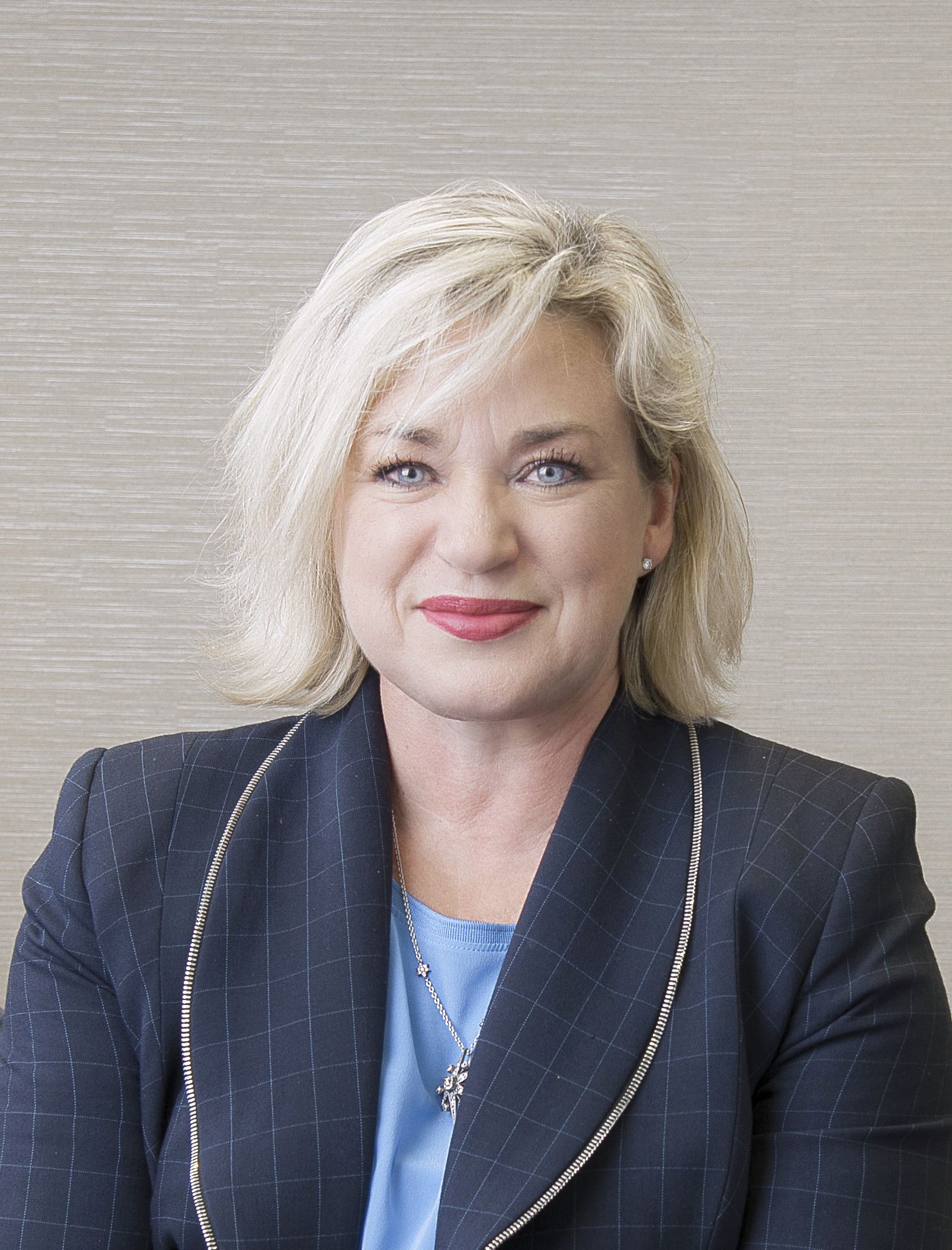 Kate Davenport QC
Admitted to the New Zealand Bar in 1983, Kate was admitted as a solicitor in England & Wales in 1988 and worked for Masons in construction law. On her return to New Zealand she became a barrister. Took Silk in New Zealand in 2013 and was Called to the Bar of England & Wales in 2015. She is a member of Outer Temple Chambers. Awarded the New Zealand Lawyer Barrister of the Year Award in 2013. She practises primarily in civil and commercial litigation. Currently President of the New Zealand Bar Association.
---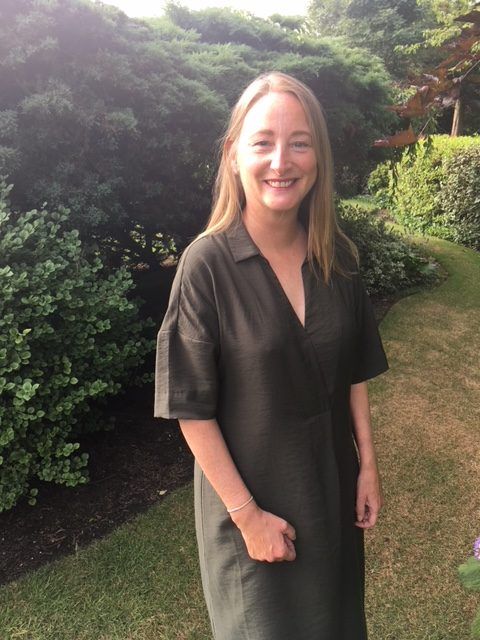 Her Honour Judge Tina Landale
Called to the Bar in 1988, Tina grew up in West Yorkshire. She practised on the Northern Circuit specialising in Crime. Her cases were dominated by those involving vulnerable witnesses and defendants. She is particularly interested in promoting equal opportunities for women. She was appointed a Circuit Judge in 2015. She is married to an artist and has two grown up children.
---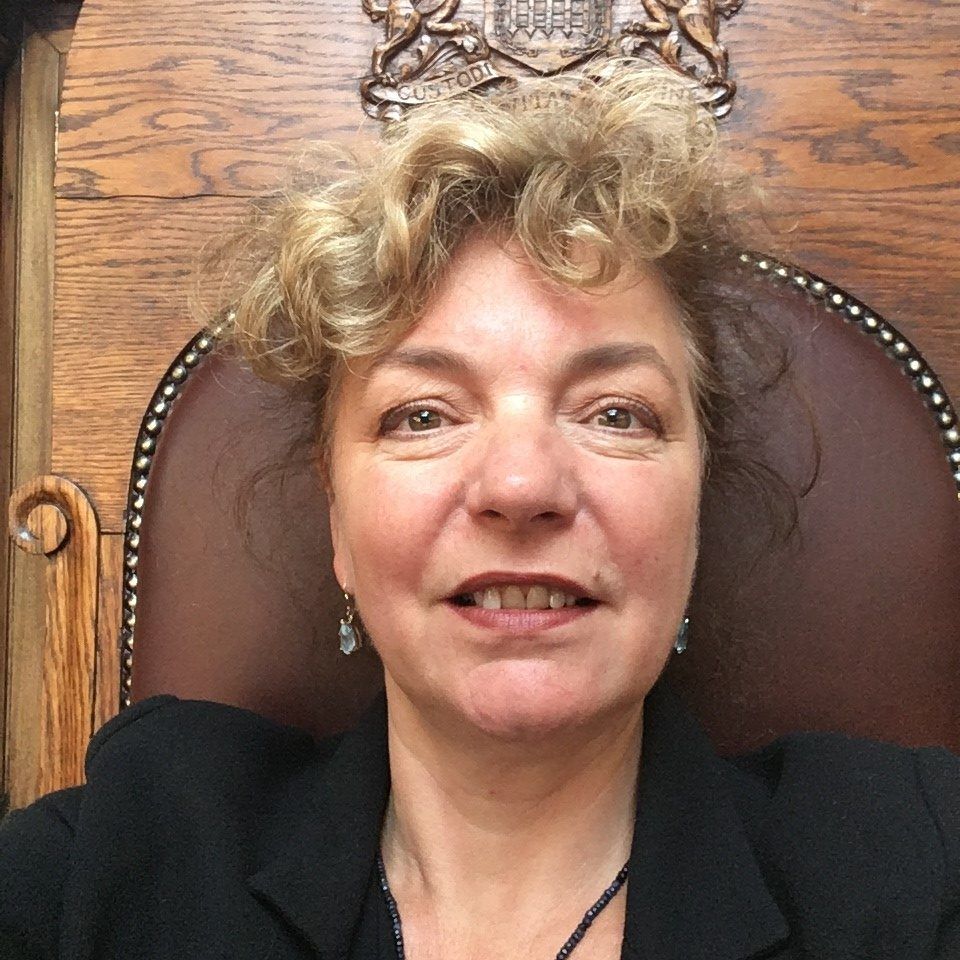 Professor Fiona Wilcox
Fiona is HM Senior Coroner for Inner West London since April 2011. She is an Honorary Clinical Professor, of the William Harvey Research Unit, QMUL. She is dual qualified in law (Called to the Bar in 2008) and medicine (qualified in 1986) and a Fellow and Vice-President of the FFLM.
---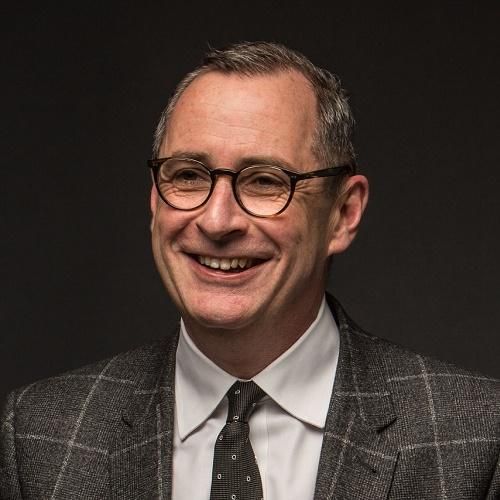 Professor Alastair Mullis (Honorary)
A graduate of King's College London and the University of Cambridge, Alastair is a professor in the School of Law at the University of Leeds. He has been Head of the Law School since 2013 and Dean of the Faculty of Social Sciences since 2019. His research interests lie in the fields of tort law, especially defamation and related wrongs, media law and aspects of international commercial law.
---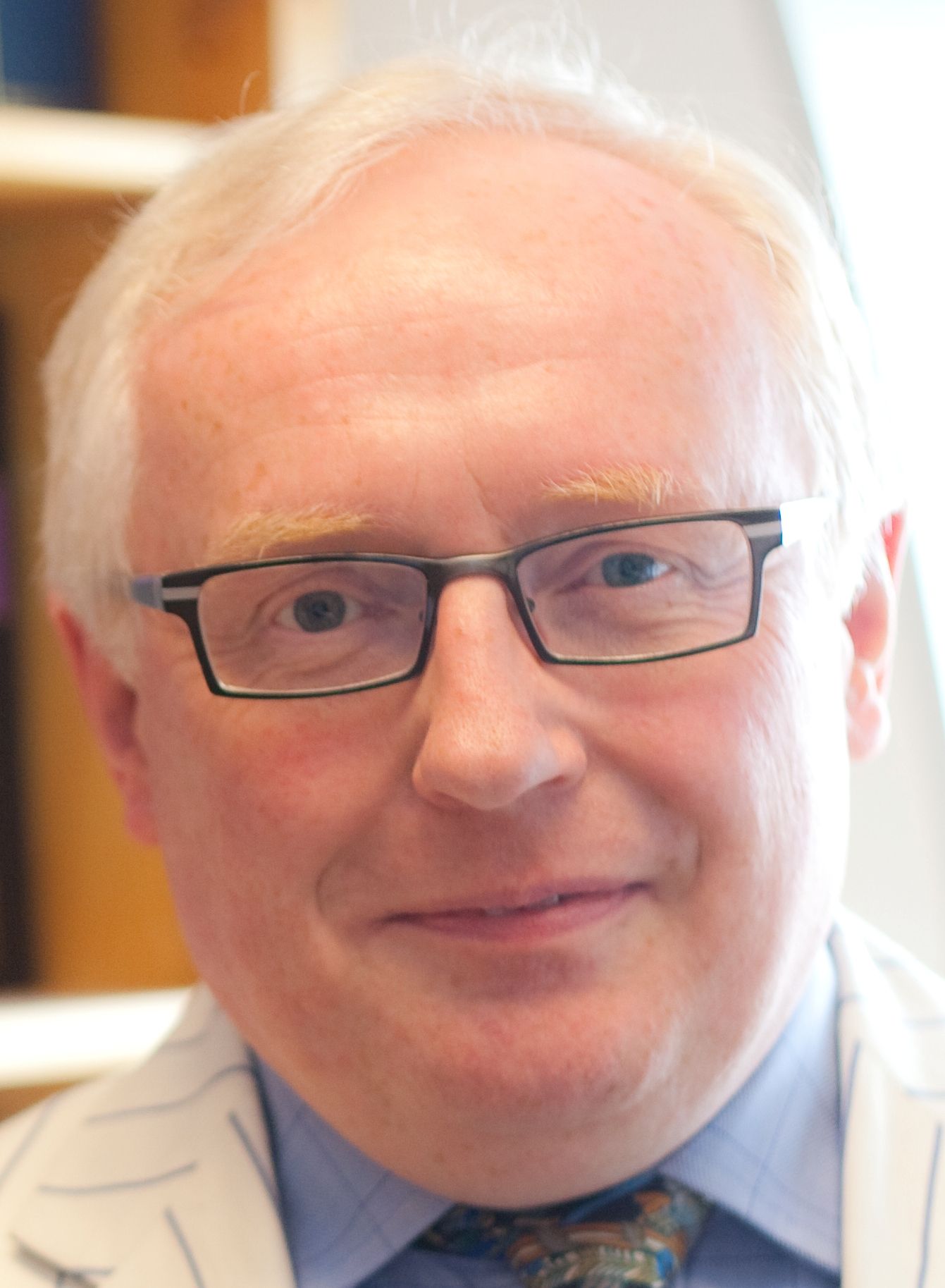 Professor Laurence Gormley
Called to the Bar in 1978, Laurence was the Inn's first Bristow Scholar.
He was Professor of European Law at Groningen from 1990-2019 (now Emeritus) and is a Professor at the College of Europe, Bruges. In 2015-16 he was President of the European Law Faculties Association. Laurence is very fond of Labradors.
---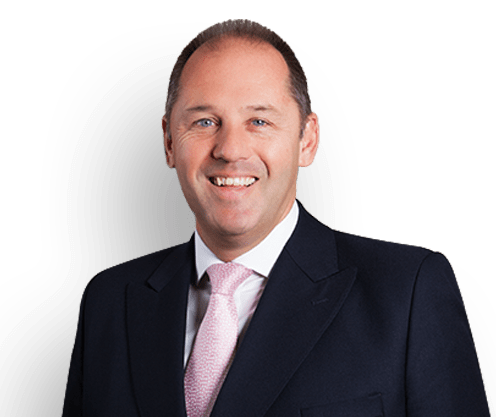 Richard Booth QC
Called to the Bar in 1993, Richard is Head of Chambers at 1 Crown Office Row. He grew up in South Wales before taking degrees in Cambridge and Brussels. He specialises in clinical negligence, professional discipline and sports law, and has sat as a Recorder on the Wales Circuit since 2008. Richard took Silk in 2013. He enjoys live music, theatre and sport, being a keen follower of Welsh rugby.
---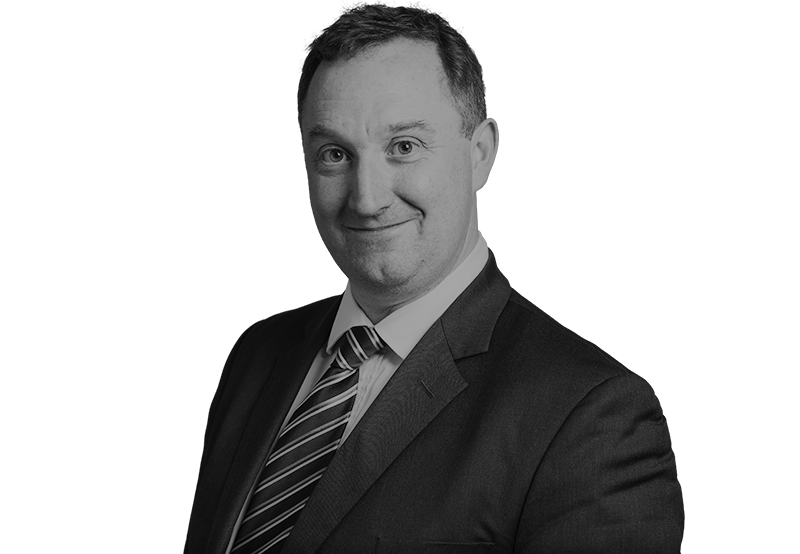 The Hon Mr Justice Jeremy Johnson
Called to the Bar in 1994, Jeremy practised from 5 Essex Court in general common law and public law, often acting in cases involving the police and government departments. He was appointed as a Recorder in 2010, took Silk in 2011, a Deputy High Court Judge in 2016 and a High Court Judge (Queen's Bench Division) in 2019.
---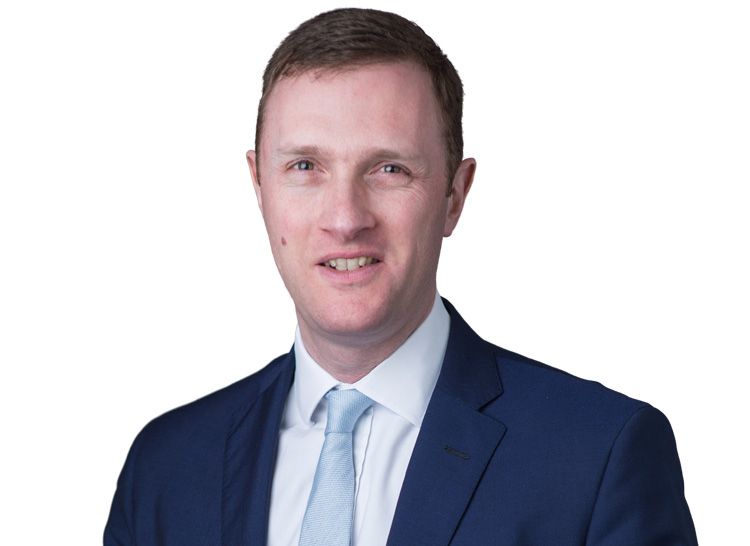 The Hon Mr Justice Martin Chamberlain
Called to the Bar in 1997, Martin practised from 2000 at Brick Court Chambers in London, focusing on public law, human rights, EU law and public international law. He took Silk in 2013 and was appointed a Deputy High Court Judge in 2016. He was chair of the Constitutional and Administrative Law Bar Association and was appointed to the High Court in 2019.
---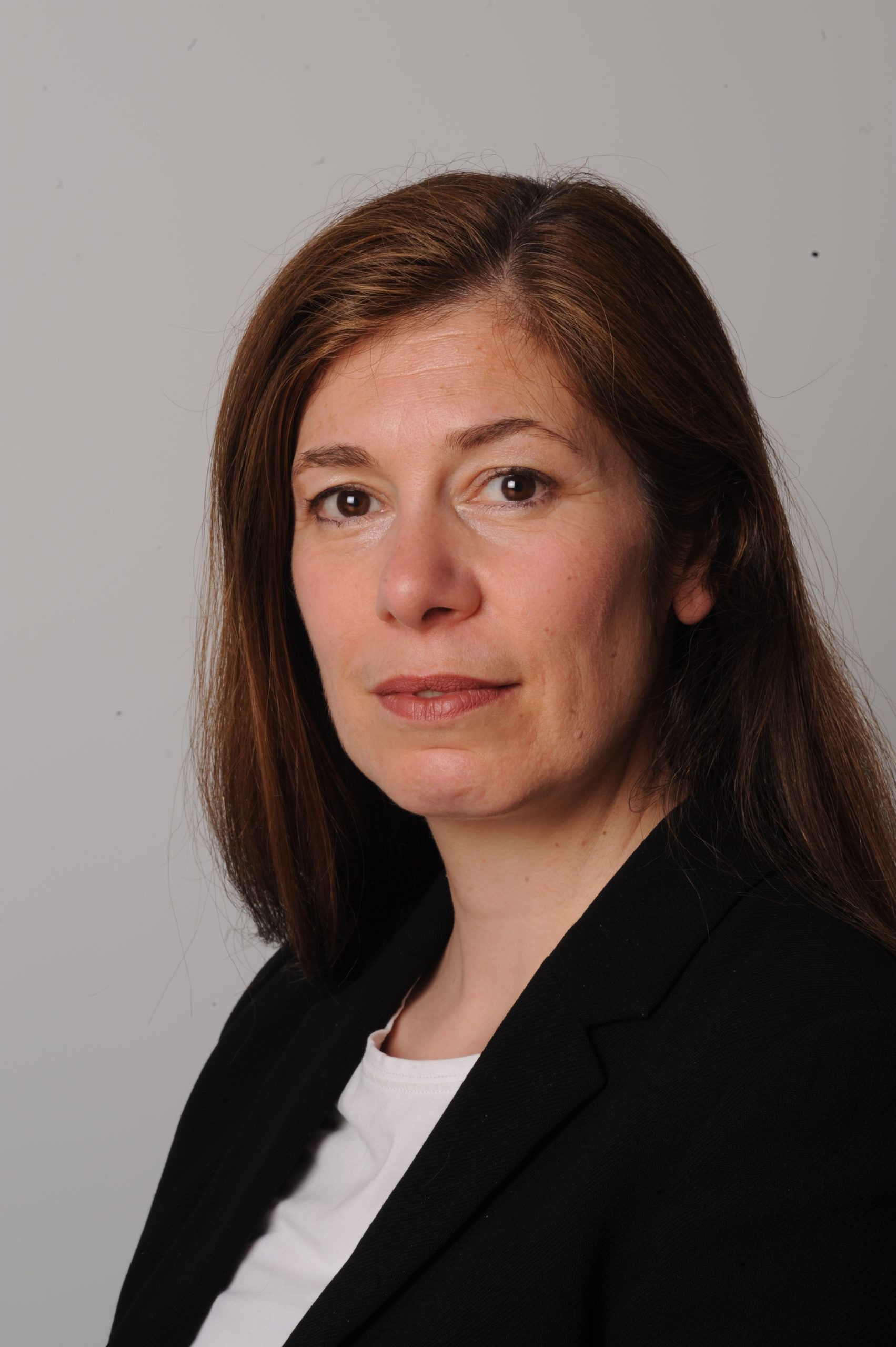 Teresa Hay
Called to the Bar in 2001, Theresa is an established senior Junior, she is a Grade 4 CPS advocate and highly experienced defence counsel. She is regularly instructed in serious and complex cases. Practice areas include serious general crime, rape and sexual offences, fraud, and conspiracy cases. She also conducts private prosecutions on behalf of regulatory agencies, including the DVSA and MHRA, and has previously acted for private trade mark and copyright holders.
---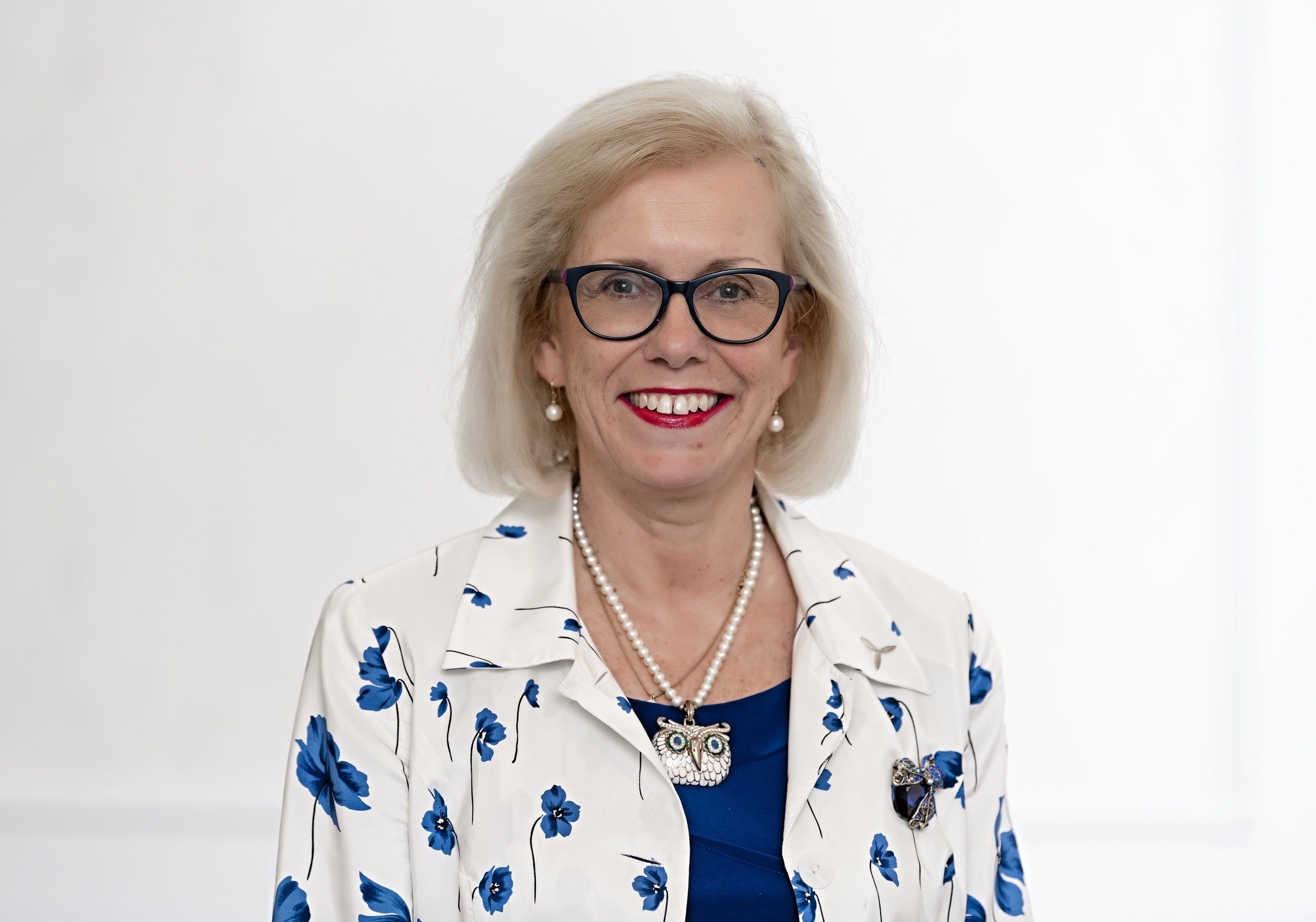 Helen Mahy CBE
Called to the Bar in 1982, Helen is chair of The Renewables Infrastructure Group, a FTSE 250 investment company, and a non- executive director of SSE plc. She is also an Equality and Human Rights Commissioner and co- chair of Employers Social Mobility Alliance. She was formerly Group Company Secretary and General Counsel of National Grid plc. She was an elected member of the Bar Council and sat on the Bar General Management Committee.
---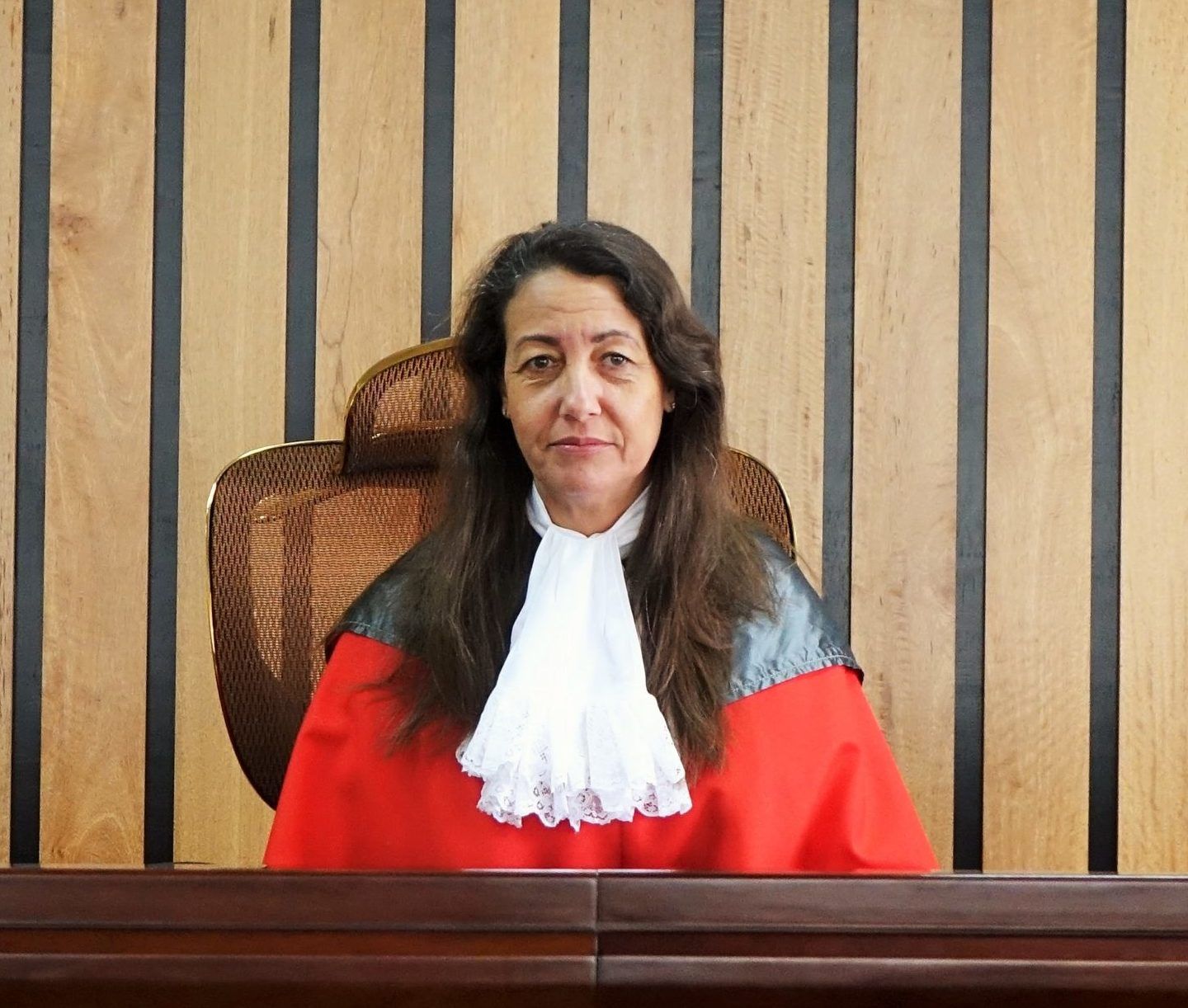 Dr Mathilda Twomey
A Seychellois, Mathilda graduated from the University of Kent with a BA in English and French Law in 1986 and was Called to the Bar of England and Wales in 1987. She practised in Seychelles as a barrister. She later obtained an LLM in Public Law and a PhD in Law from the National University of Ireland. She was a member of the Seychelles Constitutional Commission in 1993 which was charged with drafting the third constitution of Seychelles. She was appointed the first female justice on the Seychelles Court of Appeal in 2011 and the first woman Chief Justice of the Supreme Court of Seychelles in 2015.
---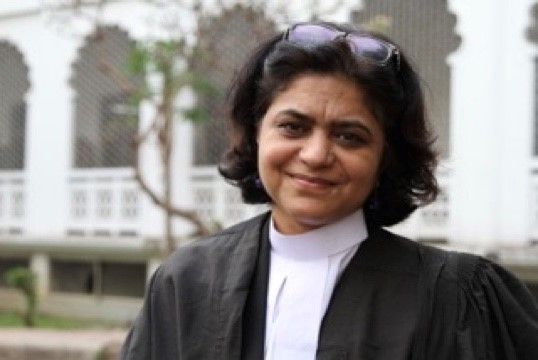 Sara Hossain
Called to the Bar in 1989, Sara has been practicing at the Supreme Court of Bangladesh for over 25 years, and is currently Deputy Head of Chambers at the law firm of Dr Kamal Hossain and Associates, focusing on the areas of constitutional law, public interest law, and family law. She serves pro bono as the Honorary Executive Director of the Bangladesh Legal Aid and Services Trust (BLAST).
---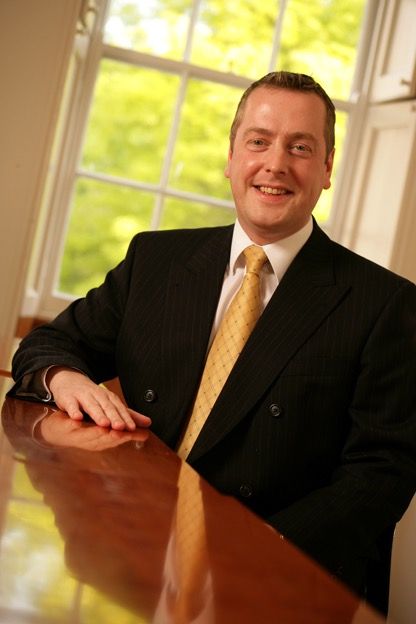 David Casement QC
Called to the Bar in 1991 as an Astbury Scholar, David took Silk in 2008, was appointed a Recorder in 2005 and a Deputy High Court Judge in 2013. In 2013, he co-founded the British Irish Commercial Bar Association which he now Chairs. His practice is in commercial and chancery litigation and arbitration. His appointments include being a Judge of the International Court of Appeal of the Fédération Internationale De L'Automobile.
---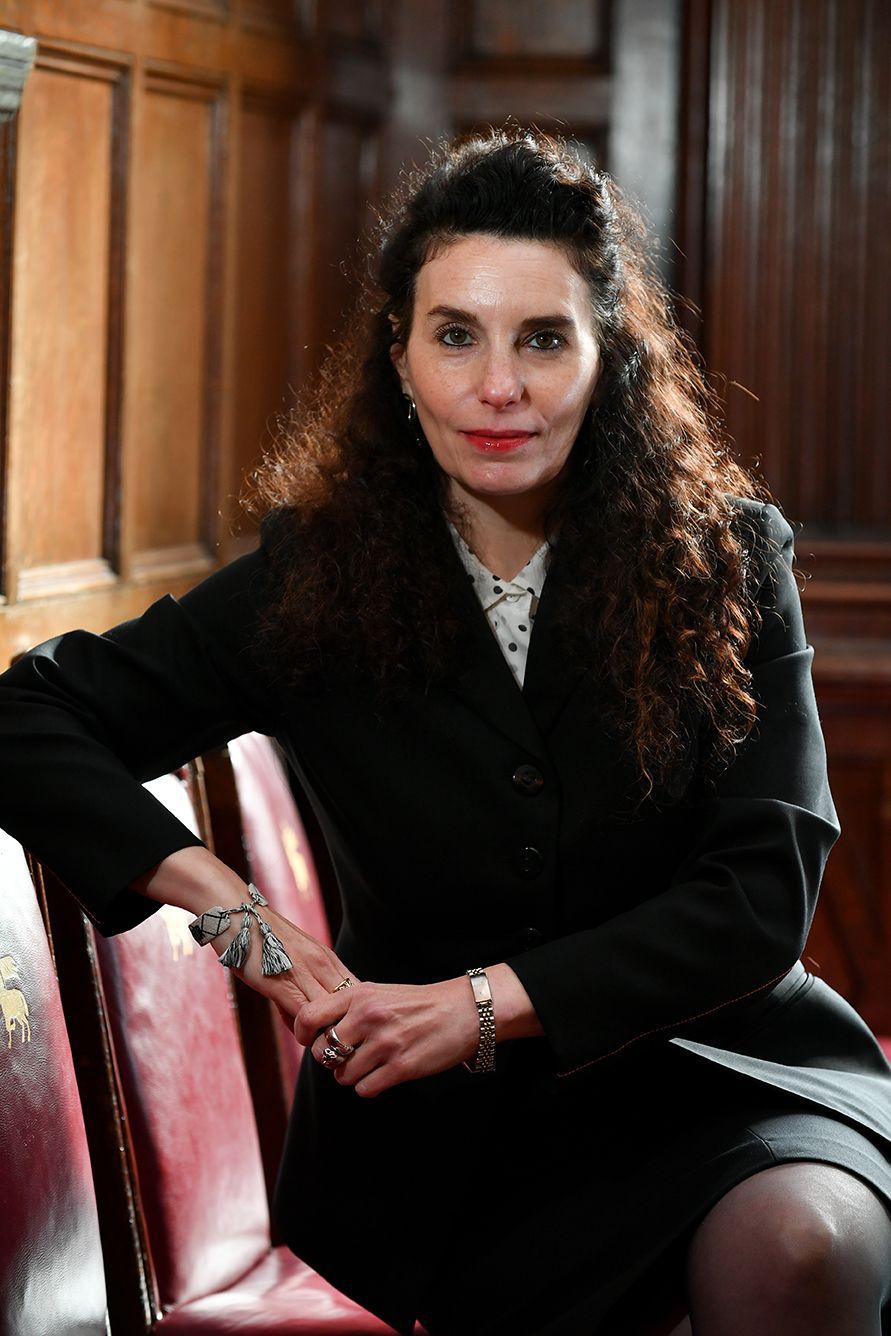 Juliette Levy
Called to the Bar in 1992, Juliette specialises in commercial, chancery and telecommunications law. After starting her career in a set now dissolved, followed by 11 years at Selborne Chambers, she set up Cerulean Chambers in 2016. She is a member of the Hall Committee since 2012 and was its vice-chair from 2014-15 and chair from 2016-19. Her work with Hall Committee has been focussed on supporting junior members, ensuring that members unlock the opportunities that participation in Inn life has to offer them.
---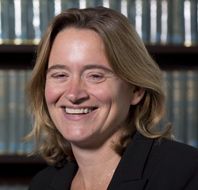 The Rt Hon Mrs Justice Karen Steyn
Called to the Bar in 1995, Karen practised from 11KBW, specialising in public law, human rights, public international law and information law, and took Silk in 2014. She was appointed a High Court Judge (Queen's Bench Division) in 2019, having served as a Deputy since 2016. She is married to Alex Glassbrook (also a Middle Templar) and they have two sons.
---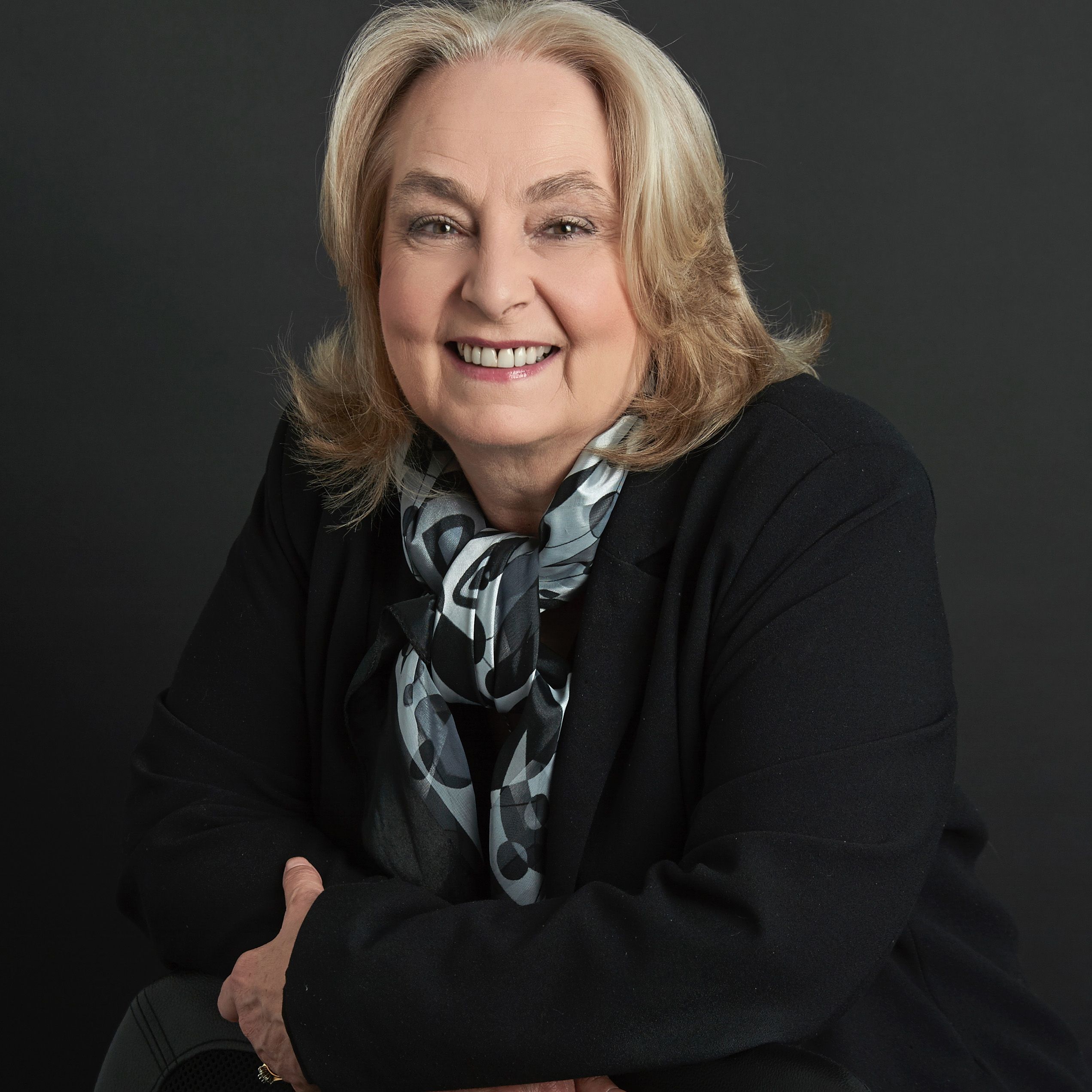 Geraldine Peterson
Geraldine ws born in Moose Jaw Saskatchewan and educated in Western Canada. Before reading Law at Cambridge (Lucy Cavendish), she worked as an actor/director and in the Fine Art market. Called to the Bar in 1997, she specialises in immigration and asylum law. Teaches on the Middle Temple pupil advocacy programme.
---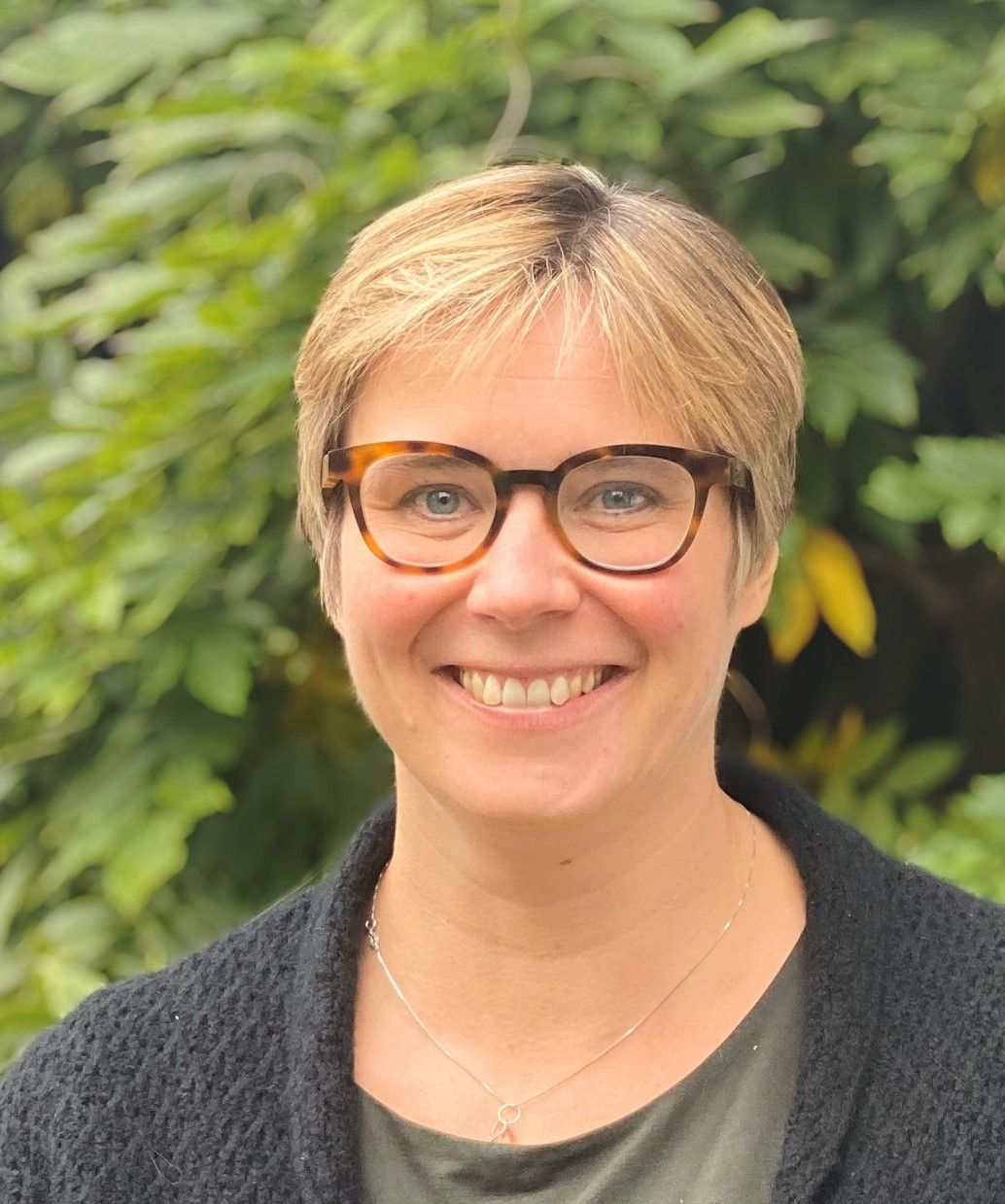 Kate Grange QC
Called to the Bar in 1998, Kate is from Nottingham and read Law at Cambridge before joining the Bar. She has a broad practice with emphasis on national security, human rights, immigration, tort, commercial and construction. She took Silk in 2017 and is a Lead Counsel to the Grenfell Tower Inquiry. She has a particular interest in equality and is a Bar Council 'maternity mentor'. Appointed a Deputy High Court Judge in 2019.
---
Guy Perricone (Honorary)
After qualifying as a solicitor with Linklaters, Guy worked for 20 years in investment banking at Salomon Brothers, SG Warburg and ABN AMRO. In 2005, he left investment banking to become Managing Director of the Institute of Contemporary Arts in London. From 2009-13, he was Chief Executive of the Associated Board of the Royal Schools of Music. He was Under Treasurer from 2013 to 2020. He was, until 2018, the Chairman and Treasurer of the Council of Christ's Hospital School. Currently Chairman of the Board of Trustees of the Royal Academy of Dance, a member of the Council of the National Army Museum and a trustee of the Gabrieli Consort & Players.