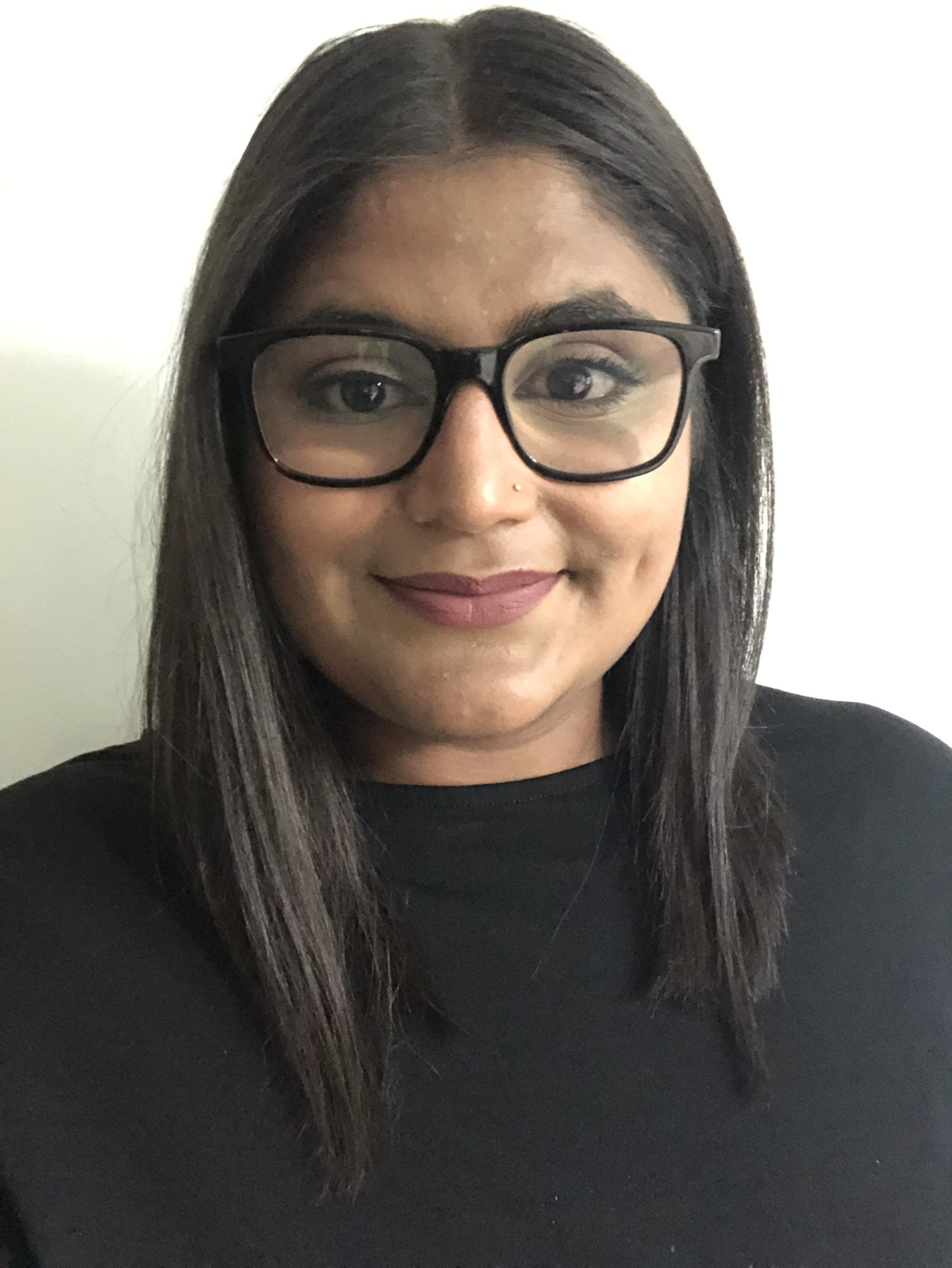 Aisha Rehman was the recipient of the 2019 Diana, Princess of Wales scholarship. Aisha completed her LLB with a 2:1, then went on to be awarded a Commendation in an LLM in International Human Rights Law at City University. Aisha is currently enrolled on the 2020 Bar Course at City University.
As soon as students begin the Bar Course, we are encouraged to think about our mandatory 12 Qualifying Sessions (QS). Before attending any I was aware that they were supposed to be a great opportunity to network but did not really have any idea what a QS would be like. I remember thinking it would only consist of formal dinners. I come from a working-class background, am the daughter of Pakistani immigrants, and did not learn English until I attended primary school, aged five. I did not feel equipped for formal dining, with the added pressure of engaging with some of the finest legal minds in the country.
The range of QS available was a surprise. Not only was there All Inn Dining, but lectures, author readings, and a residential advocacy weekend at Cumberland Lodge, which counted for three QS.
My next step was to look at finances; could I afford to attend the sessions? The student price was often far less than a regular ticket; prices ranged from £5 for lectures, to £88 for the advocacy weekend.
I tried booking the first sessions that were available, but they were sold out. I settled for securing a ticket to the Introductory Session for London students, assuring myself that I would figure the rest out at a later date. The Introductory Session informed us of the different services available, including library resources, access to the Church, counselling and Sponsors (mentors). It also allowed me to get to know students from other institutions and become familiar with the Inn.
The following month I was able to book seven QS online with ease. My second QS was Black History Month: Experiences at the Bar, which I attended with a friend from a non-legal background. The collective and individual experiences of the speakers had such a profound impact. It was an extremely open and honest discussion addressing issues faced by a person of colour background at the Bar: impostor syndrome, the guilt of trying to establish your own practice whilst also encouraging diversity at the Bar and supporting students. All of the topics gave rise to constructive discussion and I have no shame in sharing that me and my friend cried whilst walking back to the tube. There was more hope of success than I had initially expected.
My third QS was the Treasurer's Lecture by Master Nick Hardwick; The Prisons Crisis: What's gone wrong and how to fix it. This was a thought-provoking lecture which gave rise to many questions and ample opportunity to network.
Then came my first formal dinner. The rules were simple: locate your seat, no talking during the introduction and Grace, do not leave your seat until the comfort break. It was the first opportunity to see the traditions of the Inn in person. The confusion began when trying to ascertain when to remain seated or stand during speeches, however the Masters of the Bench were there to assist. Not long after this, I attended my first Bench Call. It was extremely formal. The most striking part of the evening was when the Benchers processed in. I noticed that only one was a person of colour, Master Elaine Banton.
Then came Cumberland Lodge. The grounds were scenic, the Lodge itself holds great historical significance, the food served was amazing. The quality of trainers was of such a high standard. We learnt the art of advocacy including examination in chief, cross examination, plea in mitigation and a closing speech. Master Paul Garlick gave my group ongoing constructive feedback throughout the sessions. Opportunities to revise performances were encouraged and I gained a new sense of confidence in advocacy. It was tiring, but there was so much to be gained. I took full advantage of the opportunity to network in the evenings and to attend the church service with Her Majesty The Queen.
Onto my first Sherrard Conversation. In such a short burst we learnt so much from the speaker, Chris Bates, who shared his journey from the Bar course to pupillage. I also attended an All Inn Dining, Preparing for Practice: Public Law, in a more intimate setting than the previous dinner. By this point I had become acquainted with numerous members of the Inn. It finally began to feel like a family and a home. It was also the first time I met a barrister who wore the hijab, something that, until that moment, I had not realised how much I needed to experience.
My final QS was a book reading with Master John Dyson. I purchased a copy of his book which he signed for me, and during the reading he discussed his reasoning for writing a memoir and gave context to specific chapters and their importance. A once in a lifetime experience.
Most QS are in the evening, timed to accommodate work and education commitments. Completing your QS requirement is not a task to be taken lightly. I met students who completed their QS at a rapid pace, with minimal networking. There are events that are organised throughout the academic year and it is vital to not lose momentum in your networking.
Navigating so many aspects takes patience and endurance. Socialising with your peers is such an under- rated ingredient of life at the Bar, so I am glad that the Inn encourages this and there are so many opportunities to do so at Middle Temple.
My only regret is not yet having attended a karaoke night; though there is still time for me to rectify that.