The online tool to tackle inappropriate behaviour, bullying & harassment at the Bar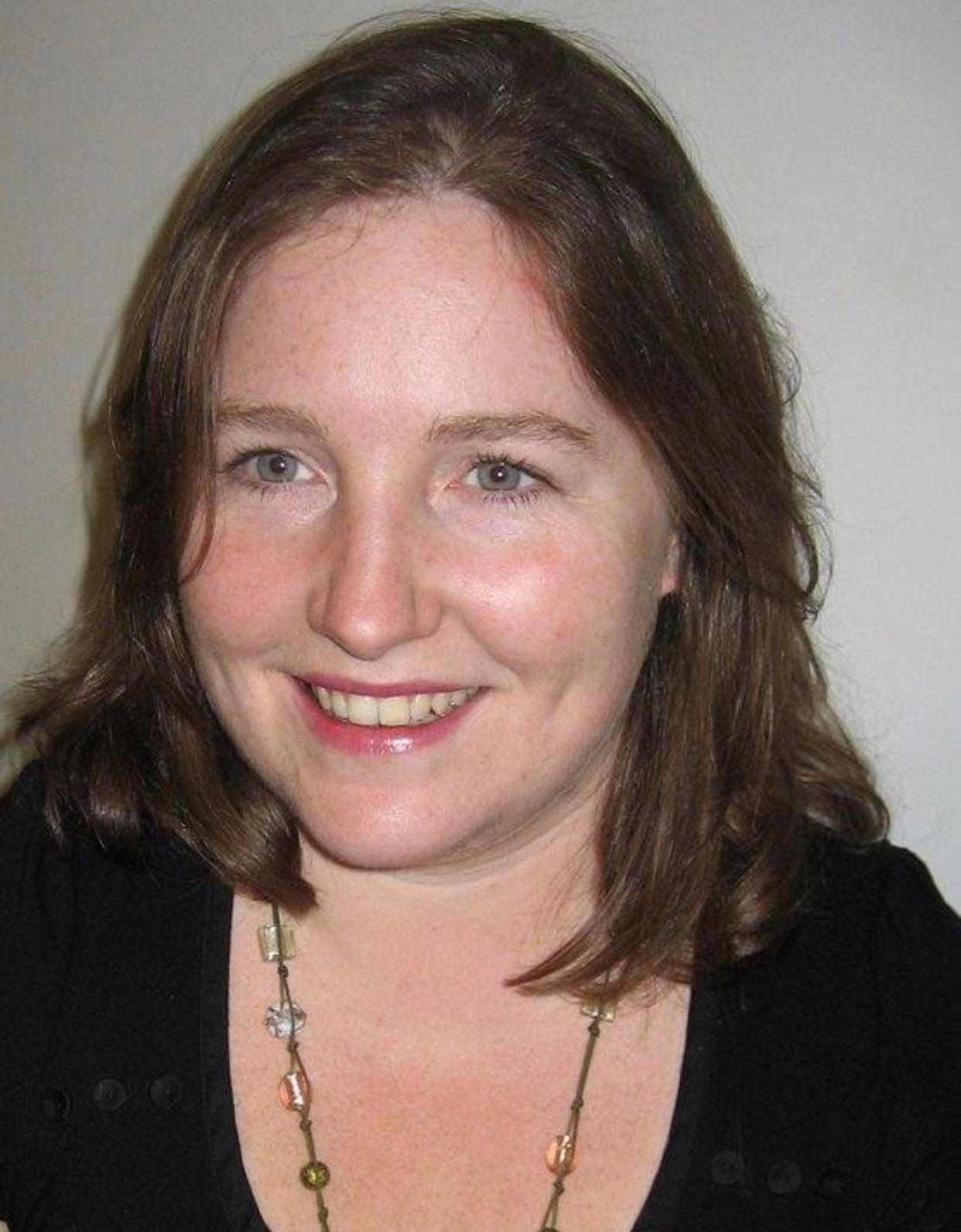 Rachel Krys has been an equality and human rights campaigner for more than two decades. She was co-Director of the End Violence Against Women Coalition and is Chair of Women for Refugee Women. She has worked with large employers to tackle discrimination and is a consultant on equality and diversity for the Bar Council.
There is no place for bullying, harassment or discrimination at the Bar, but it's clear the profession is not immune. Perhaps in response to movements like #MeToo and other campaigns highlighting bullying and harassment, there has been an increase in the number of people reporting inappropriate behaviours. But we know this is the tip of the iceberg and many incidents go unreported and unchallenged. This is a serious concern because this sort of behaviour blights careers and creates misery for some of our most talented people.
We also know that it is very hard to call out bullying, harassment or discrimination when it happens, not least because the behaviours themselves undermine confidence and are an abuse of power in a profession where reputation and loyalty matter.
It can be difficult to challenge harassment when the person doing the harassing is more senior. It can feel impossible to tell the person who you rely on for work that their behaviour is inappropriate or makes you feel uncomfortable. It can make us feel very alone when we think we're the only one who it is happening to and we might be overreacting. So, when something happens which does not feel right, or makes us feel uncomfortable or hurts us, it can be hard to know who to tell or what to do.
That's where Talk to Spot comes in
Talk to Spot is a completely secure website, designed in the US but adapted for the Bar, to record and report inappropriate behaviour. It allows someone to make a record of exactly what happened, who did it, who saw it, where it happened and when. It is simple to use and when the information has been entered, the platform generates a date stamped contemporaneous record of the incident. No one else will see it. It belongs to the person who created the record.
What happens next is up to the individual
Once the record has been created, it can simply stay with the individual so that they have all the information in one place – they do not have to do anything else with it. If they want, they can use the record to support a complaint about the incident. A complaint can go to the relevant chambers, employer, regulator and/ or the Bar Council. In the case of criminal behaviour, the record can be used to help report an incident to the police.
If permission is given, the record can be sent directly to the diversity and inclusion team at the Bar Council. This can be done completely anonymously and enables the team to provide additional support and collect information about what is happening where. The point is it is completely up to the individual what they do with the information and how it is used.
Building a picture of harassment at the Bar
Talk to Spot was launched last year and has been used by people from across the Bar to report incidents of judicial bullying, sexual harassment by other barristers and clients, and the bullying of pupils. On one particularly busy evening in December, the team received three separate reports of inappropriate behaviour. These reports are enabling the team to reach any individual who wants support as well as to build a picture of what is happening where and identify if there are patterns which can be interrupted.
Calling out inappropriate behaviour when we see it
Talk to Spot can also be used to make third party reports, so if you witness an incident or inappropriate behaviour you can make a record of it. This record can then be reported to the relevant authorities or sent to the team at the Bar Council. Again, these reports can be made anonymously and do not have to go any further.
If something happens at the Bar and you want to report it, or just make a record of it on Talk to Spot – www.barcouncil.org.uk/support-for-barristers/equality-diversity-and-inclusion/talk-to-spot.
Alongside the Talk to Spot App, the Bar Council provides confidential ethics and harassment helplines, training and support for members and chambers and research and guidance on all aspects of equality and diversity – www.barcouncil.org.uk/support-for-barristers/equality-diversity-and-inclusion