The Council of the Inns of Court (COIC) welcomes applications for matched funding for 2021-2022 and 2022-2023 pupillages.

The COIC Pupillage Matched Funded Scheme (PMF) helps provide additional pupillages in Chambers, and other approved training organisations, predominantly engaged in legally aided work. Encouragingly, a growing number of Chambers are applying for COIC matched funded grants. COIC is set to support 34 pupillages in 2020. This is an impressive improvement on the Scheme's first year of operation in 2014, when it supported 14 pupillages.
How the Scheme works
It is a prerequisite of the Scheme that chambers understand that matched funded pupillages are in addition to those they would have offered in any event. COIC match pupillage funding already provided by chambers with a total grant of £9,450 for 2021-2022 London pupillages; £8,050 for 2021-2022 out of London pupillages; £9,550 for 2022-23 London pupillages; £8,150 for 2022-23 out of London pupillages – to fund the first six months of an additional pupillage. Chambers are responsible for ensuring that the total pupillage award meets the Bar Standards Board's minimum award for the year in question. COIC appreciates that the receipt of grants is all the more important to chambers during the global pandemic and are offering flexibility with the opportunity to defer awards where necessary.
How to apply
Applications to match fund 2021-2022 and 2022-2023 pupillages are invited between Tuesday 1 September 2020 and Friday 23 October 2020. Decisions will be communicated during the week commencing Monday 2 November 2020. Online applications can be made at www.coic.org.uk/pupillage-matched-funding
To find out more please email Hayley Dawes, COIC Secretary, at hdawes@coic.org.uk
Mrs Justice Lieven, Chair, COIC Pupillage Matched Funding Grants Committee
187 Fleet Street is a well-established London set specialising in criminal law. We have a long tradition of training pupils, many of whom have, on completing their pupillage, been taken on as members of chambers.
It is a paradox that, despite the well-publicised difficulties faced by chambers like ours whose work is in the main publicly funded, we continue to receive applications for pupillage from talented and committed candidates. Chambers' capacity to provide such pupillages has been a matter of real concern against a background of financial uncertainty.
In this context, the PMF has been of invaluable assistance since we joined it in 2017 and has allowed us to provide an additional pupillage each year since then.
The Scheme is of vital importance to sets like ours and helps ensure that there is a continuing flow of well-trained, conscientious and able barristers to carry out publicly funded work. We are enormously grateful for its existence in unstable and challenging economic times.

Avi Chaudhuri, Head of the Pupillage Committee, 187 Fleet Street
As a small Circuit set, Rowchester Chambers offers legal advice and representation to a wide variety of areas of law. In offering a broad pupillage in civil and criminal law in 2020, chambers have been able to recruit a pupil whose expertise includes aviation law to complement our large Family Immigration, Commercial and Criminal Law practices, amongst others. Chambers has offered pupillages in the past, but this has been infrequent and dependent on chambers' needs. The PMF allows us to continue to offer pupillages to unique applicants who will bring a varied perspective to both chambers and the Bar. Without this assistance, it would be likely that Chambers would continue to offer pupillages on a sporadic basis, which is not beneficial to the Bar or clients. Pupillage is important for diversity and for the future of the Bar. In the current economic climate and the effects of the pandemic, pupils may become particularly important depending on how many practitioners remain in the profession, as well as the individual success of Rowchester Chambers going forward.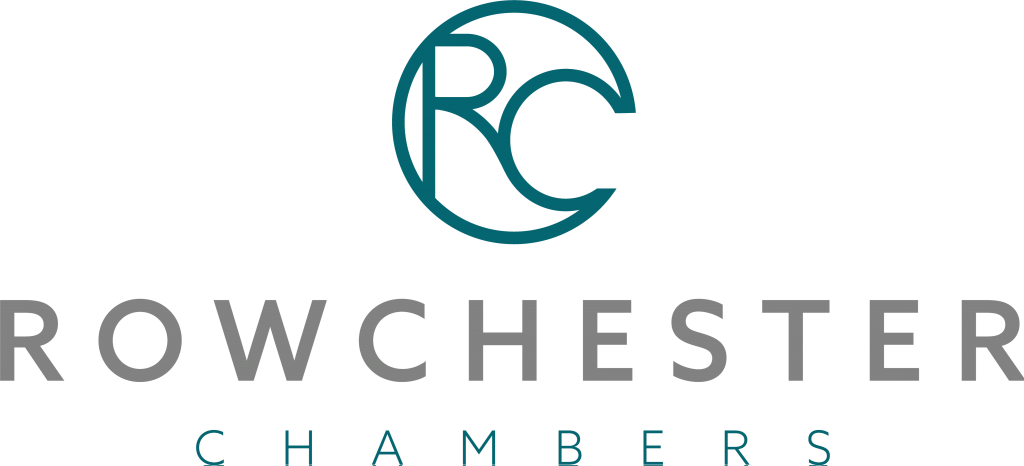 Chris Gibbons, Pupil Supervisor and Paul Willstead, pupil, Rowchester Chambers