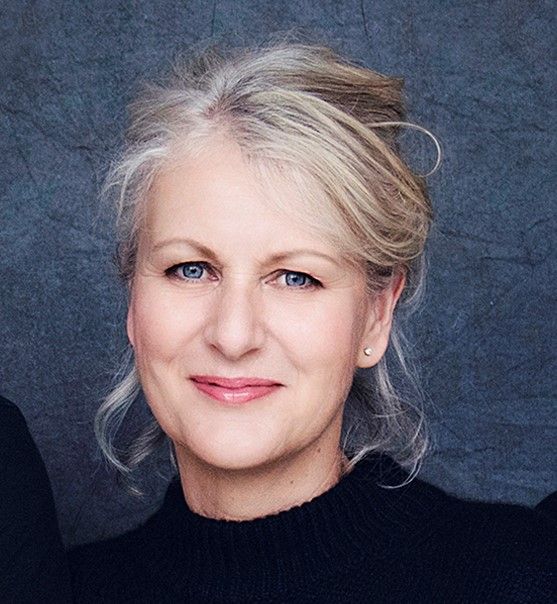 Lynda Gibbs is a barrister and legal academic. She joined the ICCA in 2015 and became the Dean in 2019. She co-authored the 'Advocacy and the Vulnerable' Course and developed the new two-part Bar Course. She was recently appointed Honorary QC for her contribution to vulnerable witness handling and Bar training.
2019 was a momentous year for The Inns of Court College of Advocacy (ICCA) and our new two-part Bar Course. After months of blood, sweat and tears, we finally received conditional authorisation from the Bar Standards Board (BSB) to deliver the course from September 2020. Our academic partnership with King's College London (KCL) was sealed which means that ICCA Bar graduates will receive a KCL 'Post-graduate Diploma in Bar Practice' upon successful completion of the course. The third and vital piece of the jigsaw fell into place when the Office for Students (OfS) referred us to the Quality Assurance Agency (QAA) for a quality and standards review in September 2019. After an agonising delay, caused by new procedures for the OfS, we were registered as an HE provider in January 2020.
Whilst all that was going on in the background, we were out on the road meeting prospective students at 30 different universities and Law Fairs up and down the country. We made 19 promotional films and delivered three webinars, which are all available on our YouTube Channel. If nothing else, I urge you to watch our 'Introduction to Part One' film which gives a two-minute snapshot of the type of thing that our students can expect from the new online course.
This course offers an entirely new approach to Bar training. Students will study our online course for 14 to 16 weeks and prepare for the BSB's centrally set exams in Criminal and Civil Litigation (including Alternative Dispute Resolution). These exams are not easy and many students fail them. We have designed a course which is mapped directly to the BSB curriculum and we have created cutting-edge digital assets to highlight and explain the syllabus, especially those areas that students find the most difficult. Underpinning all of that are seven bespoke case studies which have been brought to life in 33 films, featuring the characters and advocates in those cases. 'If only there had been such a thing when I was on my Bar Course', I hear you say.
Added to these assets are over 500 BSB standard practice questions which will prepare students fully for their exams. We are fortunate enough to have on the ICCA academic team several of the BSB's experienced writers and examiners, so we can be sure that we are writing exemplary questions.
Each online lesson features a full introduction from one of our tutors and we have recorded podcasts and films with judges and practitioners to bring litigation to life for the students; they will not be studying it in the abstract.
In December 2020, our first students will sit their BSB exams and progress to the Part Two course, which will be taught within the precincts of the Inns; at Gray's Inn for March 2021 and at Inner Temple in September 2021. Students will receive 20 to 22 weeks of intensive skills training by the best tutors in the profession. We are designing over 40 advocacy classes and have an entirely new course ready to teach. We are designing bespoke opinion writing and drafting sessions and have a commitment from three of the SBA's to provide specialist lectures and workshops.
Who are these students? We invited 185 students to a selection event held over three days in February and we made 136 offers. Of those, almost 90% accepted and 58 students are set to start their online course in September. The next group of 54 students start in January 2021. Our students have already demonstrated, by way of assessed advocacy, written work and an interview, that they are motivated and able. We have very high hopes for them at the Bar and beyond.
We have set ourselves very high standards and we have already achieved one of our stated aims, which was to be awarded a Certificate of Recognition from the Bar Council of our commitment to the wellbeing of all of our students.
We are extremely proud of what we have achieved and eternally grateful to the Inns for making it possible.