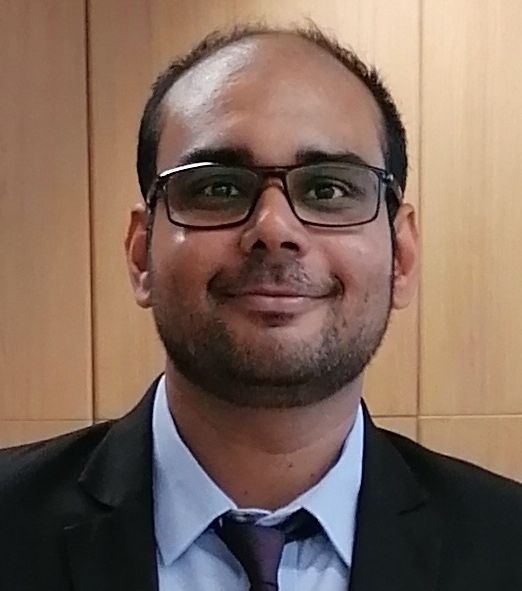 Ibrahim Ikhlass Deeljoor was Called to the Bar of England and Wales in 2016 and to
the Bar of Mauritius in 2018 where he is living and practising. He is currently the Judicial Assistant to Judges of the Supreme Court of Mauritius while also serving as Assistant Secretary to the Mauritius Middle Temple Association.
The Republic of Mauritius reported its first positive case of Covid-19 on Wednesday 18 March 2020 with the Prime Minister immediately closing our borders and instituting a country wide lockdown followed by a sanitary curfew. In view of the prevailing situation, the Chief Justice responded by postponing all pending cases and by closing all the courts except for matters requiring urgency and celerity.
Our court system, much like everywhere else in the world, was unprepared for the scale and suddenness of the changes brought about by the implementation of the new health and safety measures relating to the pandemic.
In the vast majority of cases, physical attendance has been required for counsel, parties and witnesses except for some proceedings in the Commercial Division of the Supreme Court. The court is equipped with e-document filing systems and the Bail and Remand Court, which is fitted with video links to prisons, where defendants who have been remanded into custody have been able to make virtual appearances. However, the unavailability of such technological facilities for counsel to appear remotely has severely limited their capacity to work from home.
Nevertheless, testament to the resilience of our justice system in the face of this global pandemic, access to justice was still preserved. Our Supreme Court adopted Cisco Webex as the standard video conferencing software, allowing cases to be conducted in virtual hearing rooms to which the media and the general public have been invited so that they could follow the proceedings.
My duties as a Judicial Research Assistant for the Supreme Court involve carrying out legal research, drafting summaries of facts, procedures and providing legal opinions in both English and French to the Honourable Judges. So far, the transition to working from home has been seamless as my duties have proven to be particularly well suited for telecommuting. I have access to the fantastic online library as well as the international legal databases and I am able to remain in constant communication with the judges via secure email and telephone. Besides the change in my working environment and the fact that meetings are now held online rather than in person, our activities have remained unimpacted by the novel Coronavirus.
These are truly challenging times for all of us wherever we are in the world. The Covid-19 restrictions have undoubtedly changed our lifestyles and we all have had to reinvent the way we manage our practices in order to continue our duty in the administration of justice.