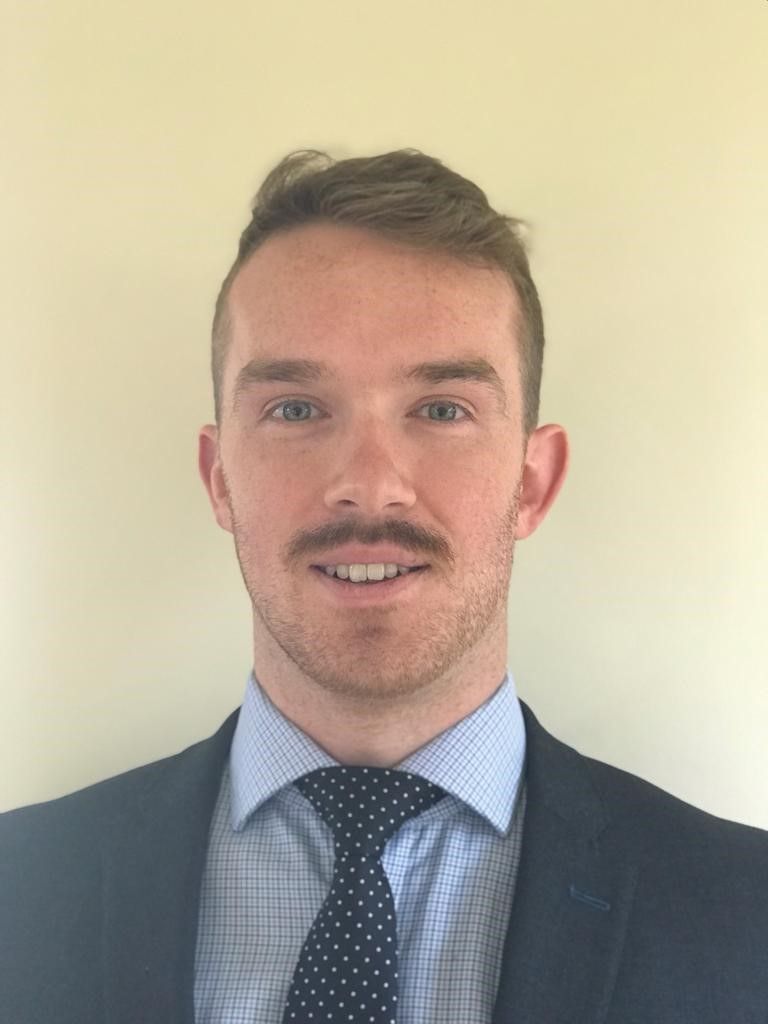 Joshua Jackson is the 2019 Queen's Scholar with an LLB from the University of Birmingham and an LLM in Public International Law from the University of Amsterdam. He is due to become a pupil barrister at Cloisters, where he hopes to practise in public, human rights, environmental and employment law.
Joshua's speech at the Scholars' Dinner on Monday 14 October 2019.
Each of our journeys will no doubt have been unique and diverse. My journey started in Northern Ireland; that place which is technically part of the United Kingdom and which some of you may not have known much about until it ruined Theresa May's Brexit plans.
Others may know of my home from its fractured past, three decades of civil war known as the Troubles. I was born during this period; its legacy shaped my upbringing.
I would like to reflect on a few aspects of that legacy. The corrosion of the rule of law; the corresponding lack of access to justice for those who needed it most; and the consequent impunity that comes with unaccounted power. This manifested itself in different ways:
Internment – This was a policy in which thousands of often innocent people were indefinitely detained without charge or possibility of appeal. An affront to any conception of the rule of law.
The licence of state and non-state actors to kill civilians without legal reproach – This was most tragically demonstrated on Bloody Sunday. The families of victims are still seeking access to justice in our courts today.
Kneecapping – In a functioning justice system, a sanction such as imprisonment follows the crime. But in many Northern Irish communities under the control of paramilitary groups, a bullet through the knee was the consequence for stepping out of line. In such communities, the rule of law gave way to the rule of fear.
This chapter of Northern Irish and indeed British history can teach us something; the need for there to be people prepared to hold power to account. The importance of such ideals has echoed through British courts for centuries.
Just two years ago, Lord Reed said the following in the UNISON Case: 'At the heart of the concept of the rule of law is the idea that society is governed by law… In order for the courts to perform that role, people must in principle have unimpeded access to them. Without such access, laws are liable to become a dead letter'.
A few decades earlier, Lord Denning poignantly spoke of the function of law in holding power to account, when he said 'be you ever so high, the law is above you'.
The legacy of the Troubles grounded my desire to be a barrister. I would invite everyone to reflect on what first inspired them to become a barrister and hold on to that as we progress through our careers. While I doubt many of you grew up in Belfast, I am confident that there are many people that have been driven to this point in their journey by a deep-seated commitment to use law in furtherance of justice.
We do not have to look further than the walls of Middle Temple to find examples of impassioned advocates who have committed their careers to these ideals:
In October last year, Jennifer Robinson, a recent member of Middle Temple, successfully defended the right of anti-fracking campaigners to protest. The importance of such a right has been accentuated in the age of climate breakdown.
In February this year, Master Phillippe Sands appeared before the International Court of Justice and succeeded in securing a ruling that the United Kingdom was in violation of international law by displacing indigenous peoples from the Chagos Islands.
In June this year, Martin Chamberlain, a former Middle Temple scholar, appeared before the Court of Appeal as it held that UK arms exports to Saudi Arabia for use in Yemen were unlawful, thereby halting our contribution to a humanitarian catastrophe of immense proportion.
Seven years ago, Master Jessica Simor helped establish a precedent before the Supreme Court that required the State to investigate killings by the police and army during the Troubles. That case has opened the door for many families from my home to achieve some measure of access to justice for the loved ones that they have lost.
We have big footsteps to follow. Let us dedicate our journeys to upholding the rule of law, fighting for access to justice for the vulnerable, and speaking truth to power – regardless of our practice area.